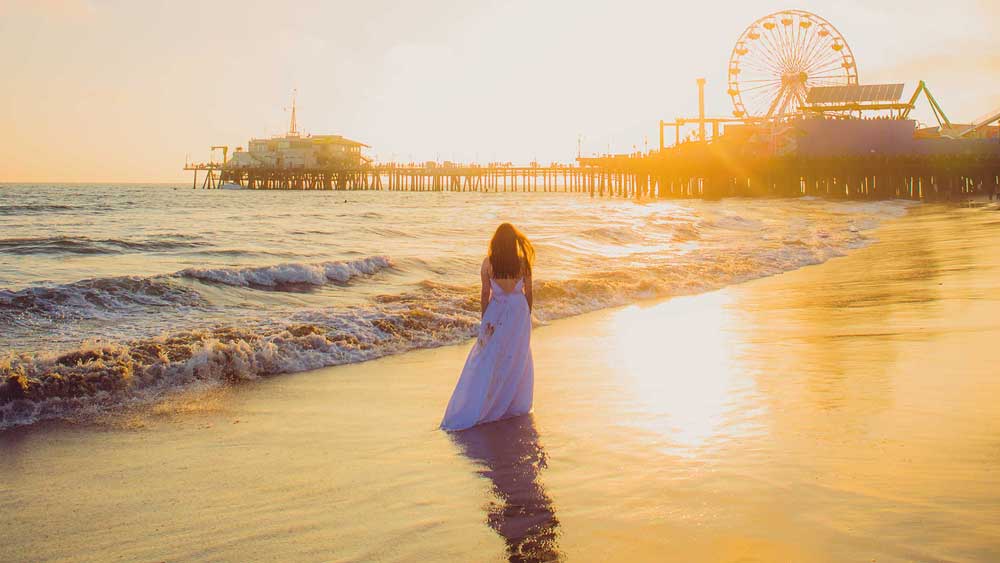 For this photo shoot, I got my hands on a $99 wedding dress and met Elizabeth (@elizabetnenova on Instagram) at the Santa Monica Pier in LA. For the next two hours we wandered up and down the beach trying not to lose the dress in the rip tides! Elizabeth was a total pro and didn't complain once about how cold the water was. Today's modern Wilmington bride wants to push the...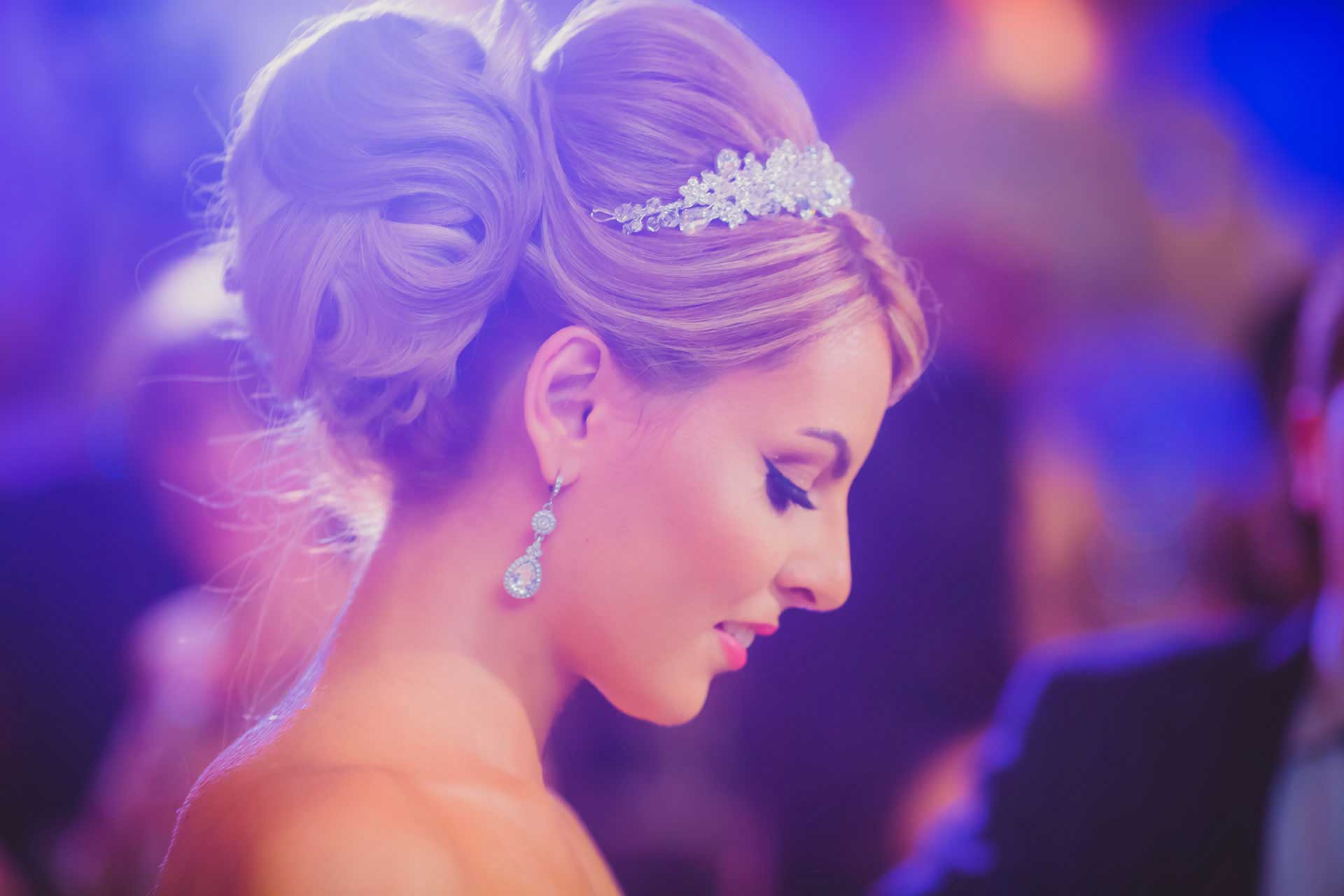 What can I say about James and Anna? I could do what every other photographer does and say they were amazing and awesome and that I loved working with them…which I did. BUT! There is more to their story than rainbows and butterflies and fluffy clouds. James and Anna are both Armenian, and their wedding was totally different than what I'm used to seeing. It began at the...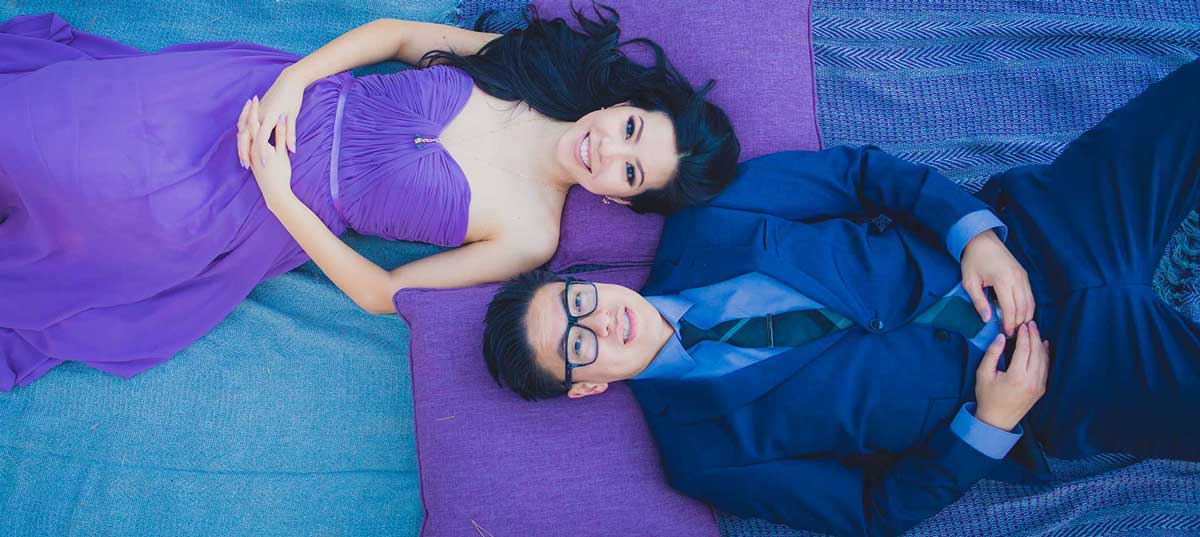 As a modern Wilmington NC wedding photographer, I sometimes get the opportunity to work in areas I've never been to or even knew existed. In this case, I traveled to Yosemite National Park northeast of LA. My clients were a pair of lovebirds that look like they walked straight out of a fashion spread. My goal with this shoot was #1 to have fun, and #2 to get these two published in a...