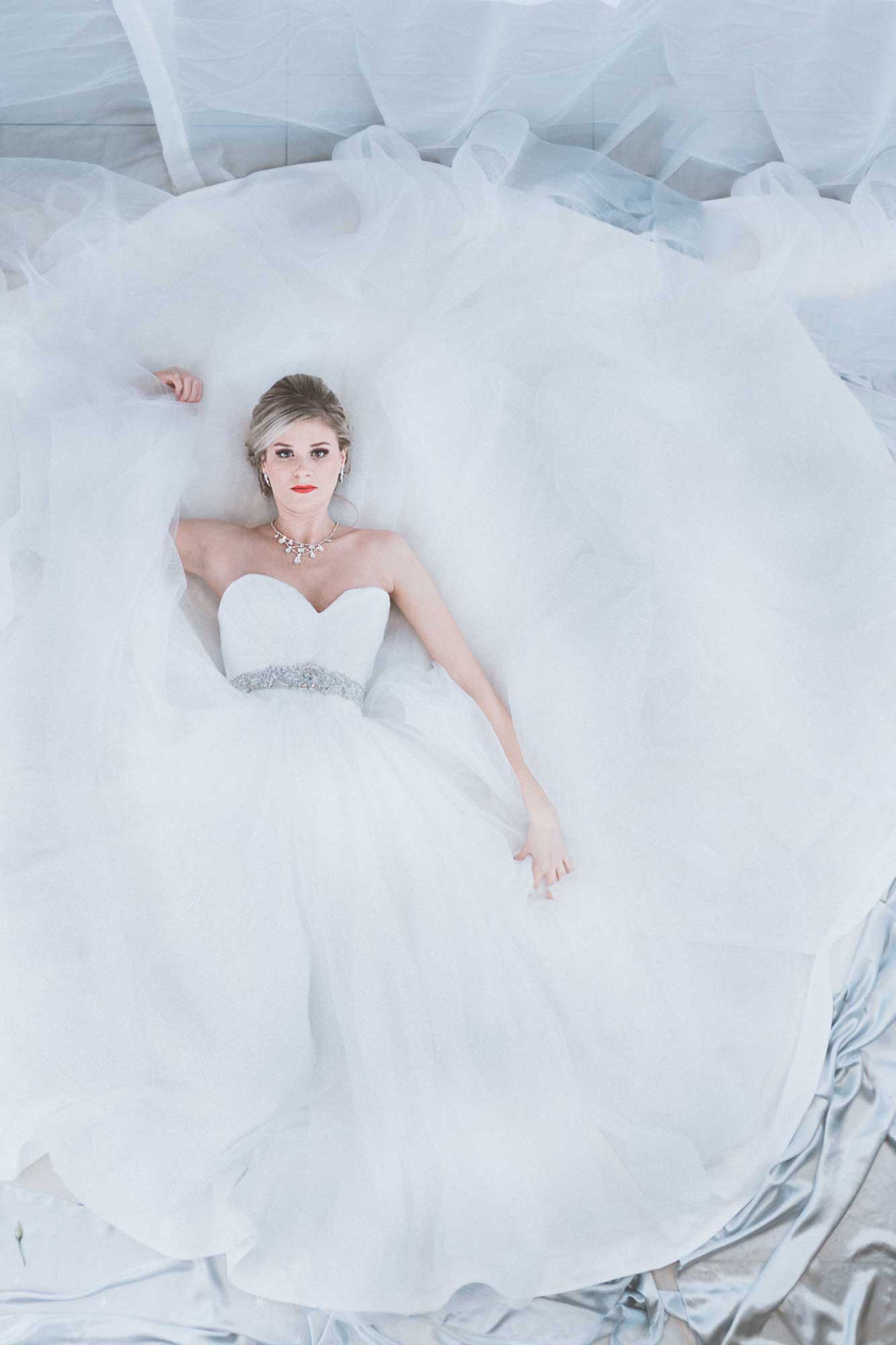 It's Winter everybody! And what says Winter more than the color white? In honor of the Blizzard 2016 hitting the east coast, I'd like to release this very special styled bridal shoot. I'm continuing my series of single-color-themed styled shoots with the color white. Stay tuned for next month's shoot: RED! The inspiration for this shoot came from a fellow photographer...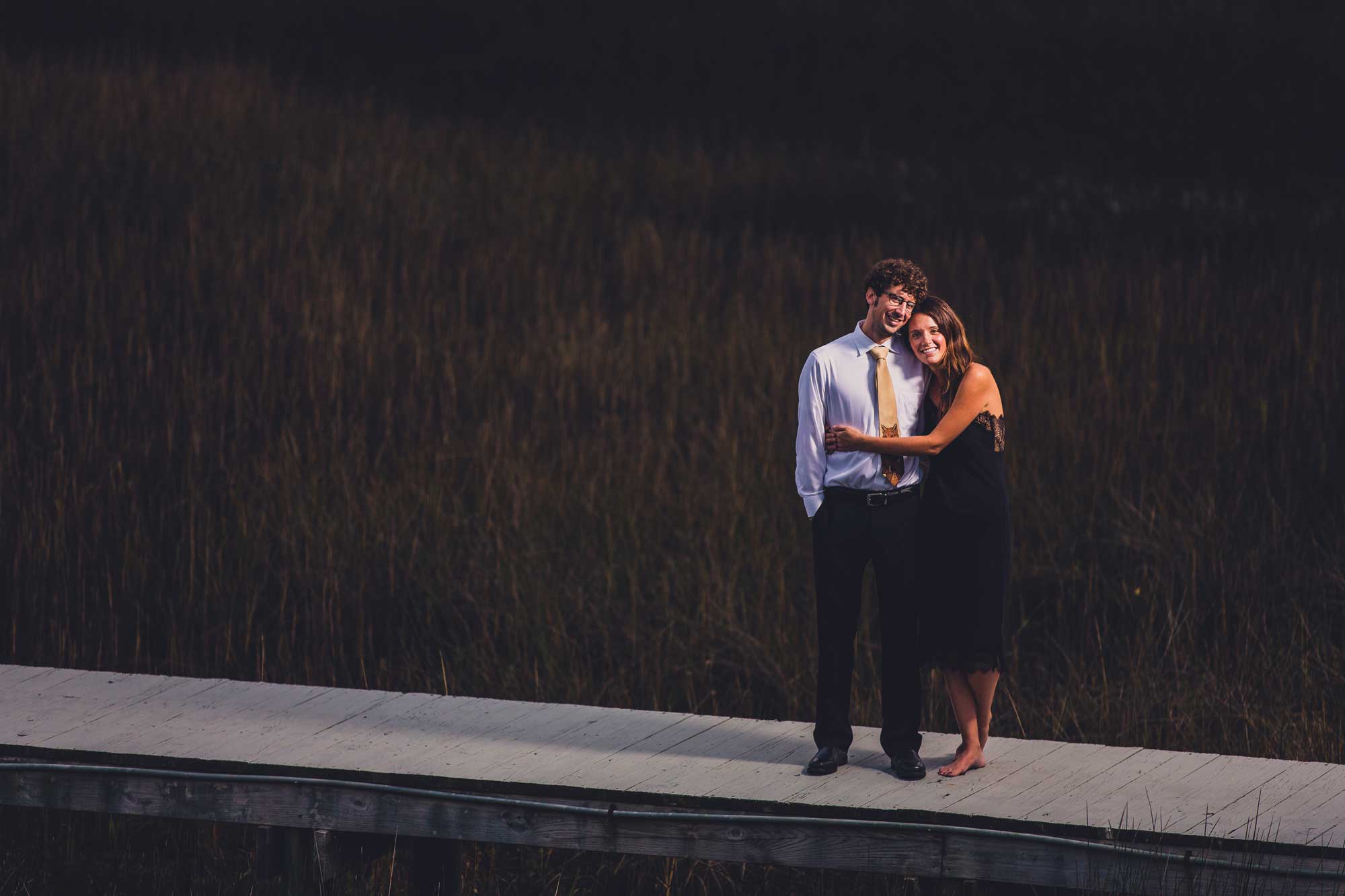 On December 26th, the day after Christmas, I had the honor of photographing Kendra and Corey's surprise wedding. That's right, SURPRISE wedding. What their guests thought was an engagement party was actually a carefully planned wedding ceremony held in the privacy of Kendra's parents' beautiful home. If any of Kendra's family reads this, please tell Ron and Dona...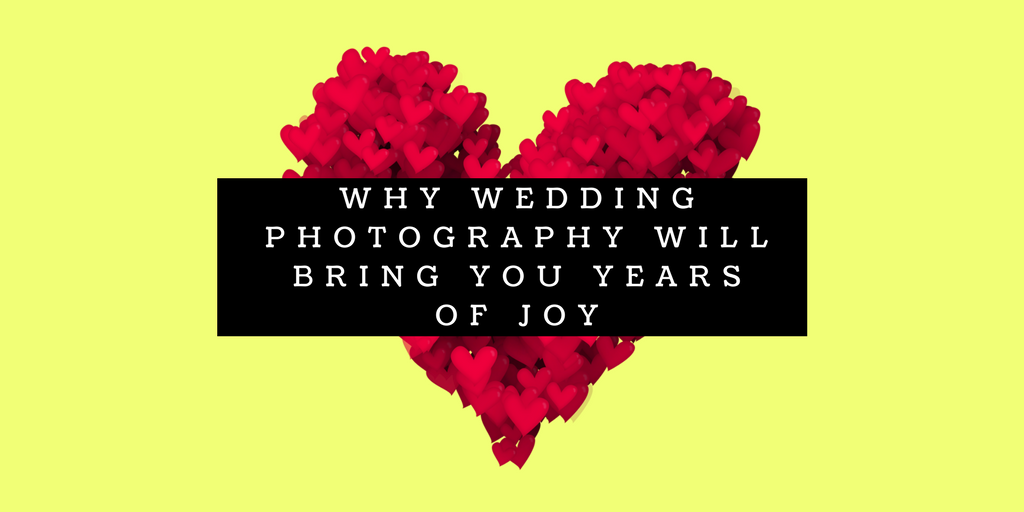 When I started my wedding photography business in Wilmington, I didn't know anybody. I had to basically build my business from the ground up without any connections or business relationships. Thanks to the help of a couple networking groups, and some really nice people I'm well on my way to being an established wedding photographer in this awesome little beach town. However, I had...