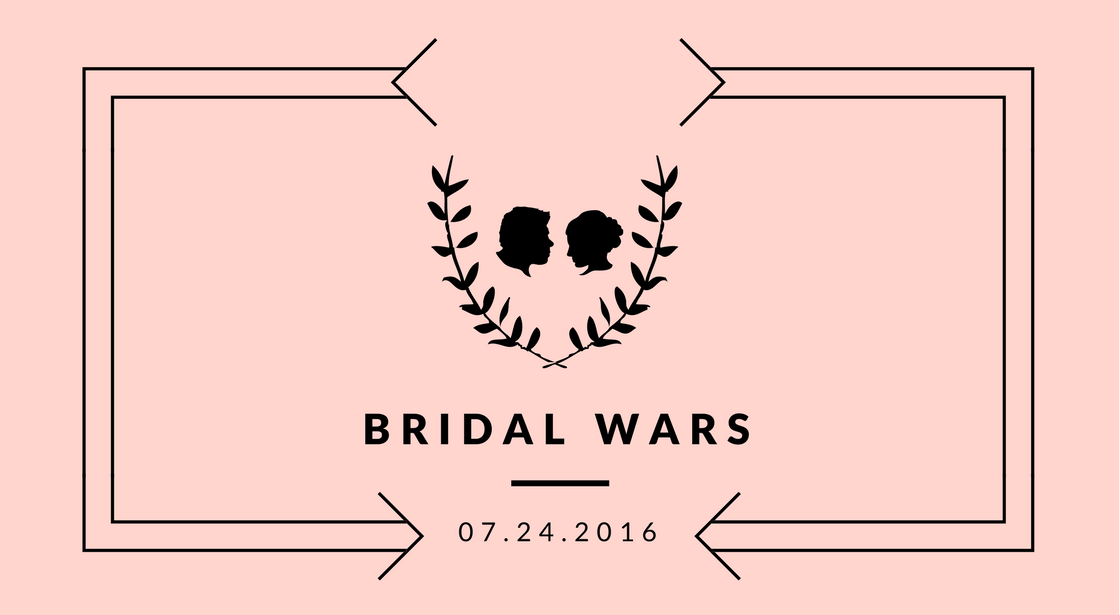 Let me tell ya about my weekend. Brides, brides everywhere….in tutus, and inner-tubes, and zombie makeup. They came. They competed. And they won….BIG. These future brides and their #sqauds teamed up this past Sunday to compete in the annual 'Bridal Wars' event that came to Wilmington this year, and there was no way I was going to miss it. Processed with VSCO with q4 preset Don't be fooled by...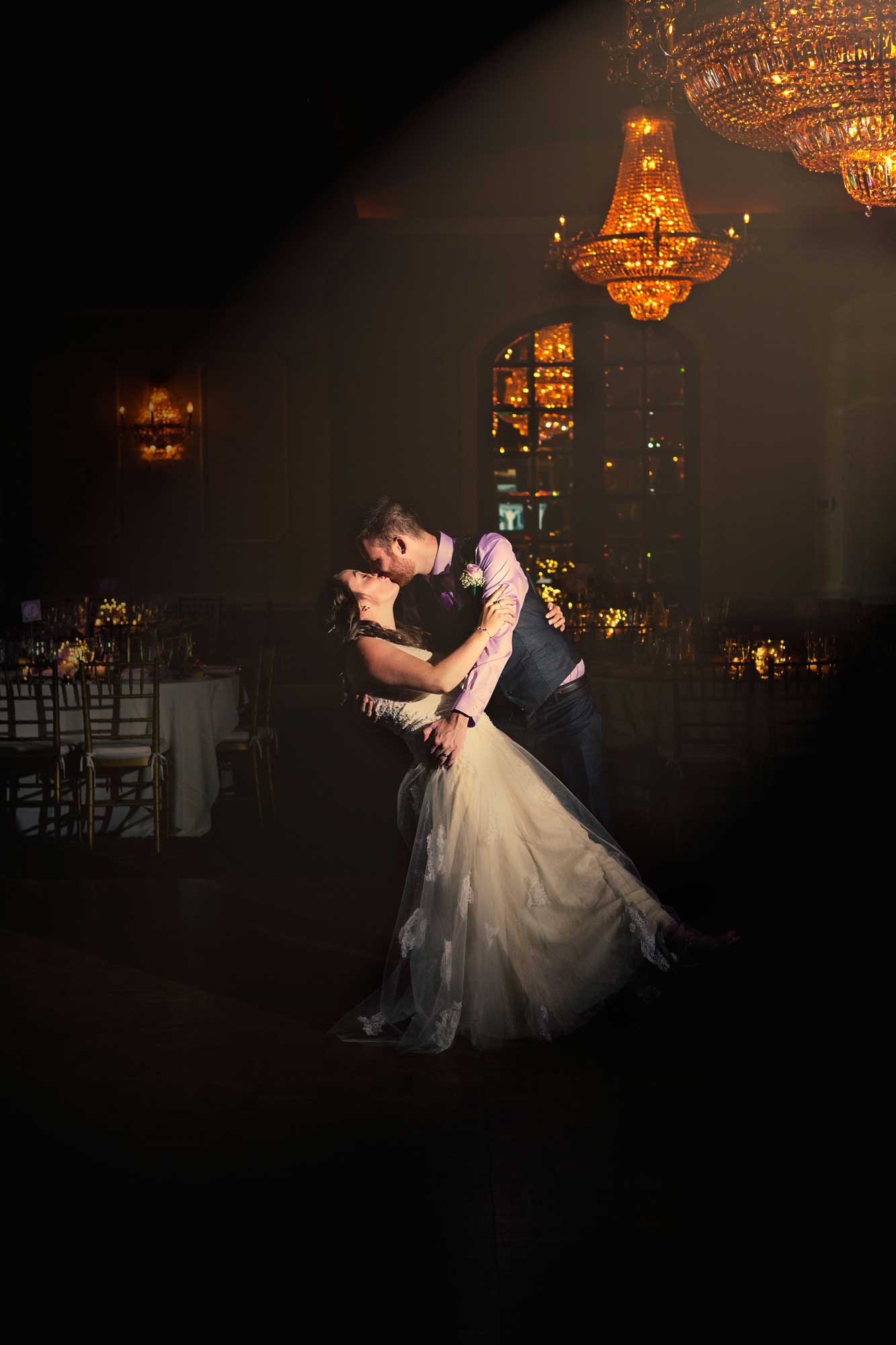 OK…If you went to this wedding, you know how much fun it was. If you didn't, you missed out! Luckily there was a handsome photographer there to document the whole thing 🙂 Please enjoy the images from Mr. and Mrs. Jimmy and Mary-Kate Mulhern's special day at the Smithtown Landing Country Cub in Long Island, New...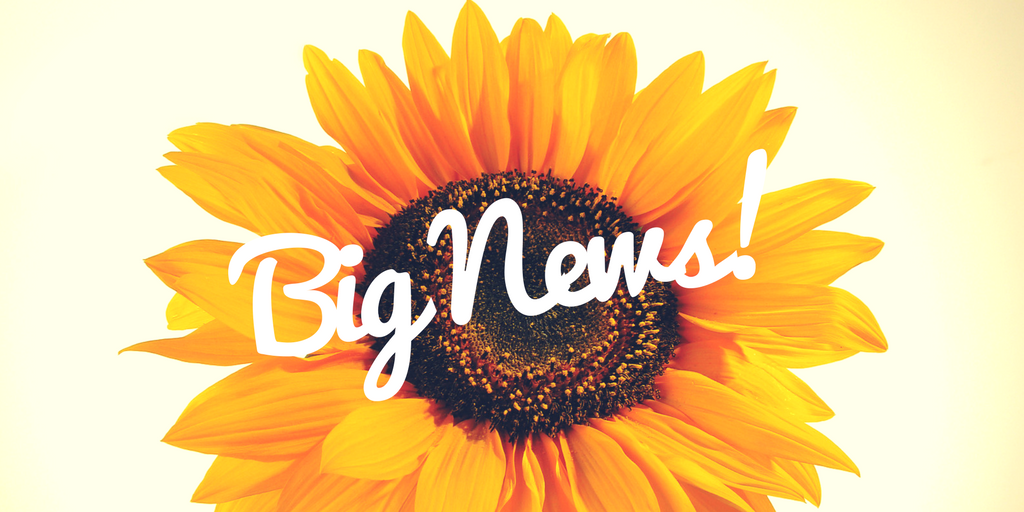 They say to avoid mixing business with pleasure, but why not? I am very passionate about creating the best photography experience for my clients but also think it's very important to have some fun along the way. Our latest venture at Marcus Anthony Photography is a big and exciting one and I want to clue you in. A little background first. I am completely self-taught… I had to research...