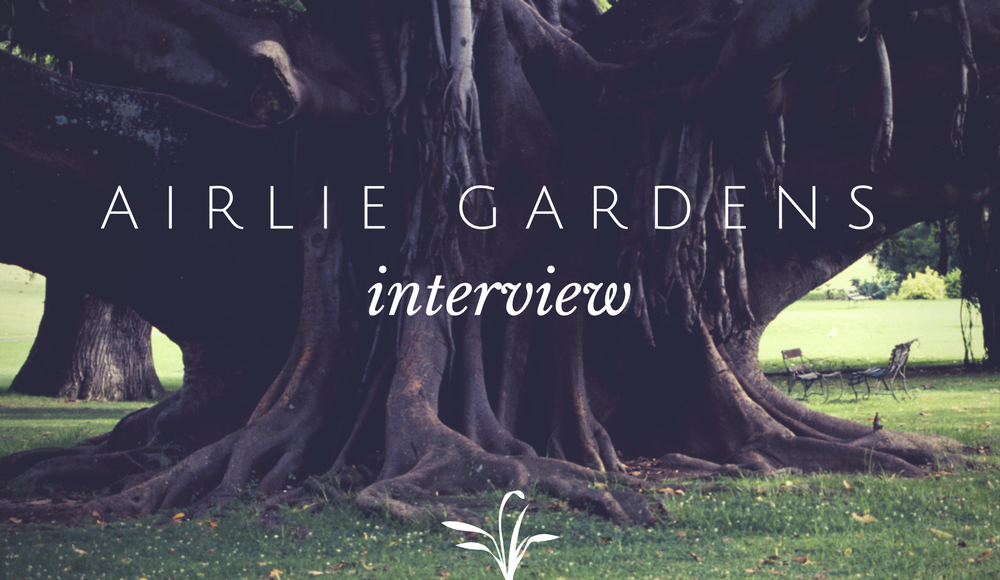 This Spring, I was fortunate enough to take a team of talented artists to the famous Airlie Gardens near Wrightsville Beach for a styled bridal shoot. I've only shot here once before, but it was in an assistant capacity and I wanted to explore the gardens as the primary photographer. We couldn't have picked a better time – the tulips were in full bloom, and the entire place...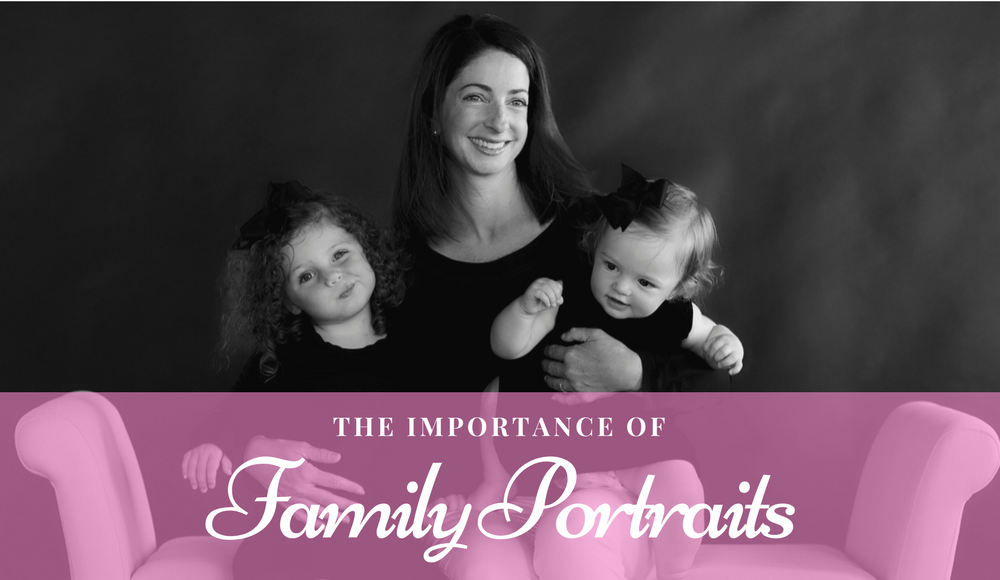 This is no secret: the years pass quickly. As an adult, you might feel more or less the same from year to year, aside from those pesky gray hairs and sudden unexpected exclamations of, "Oh, my back!" However, your children are changing on a daily basis. They're hardly recognizable from one year to the next, and that's why family portraits are so important. Each one...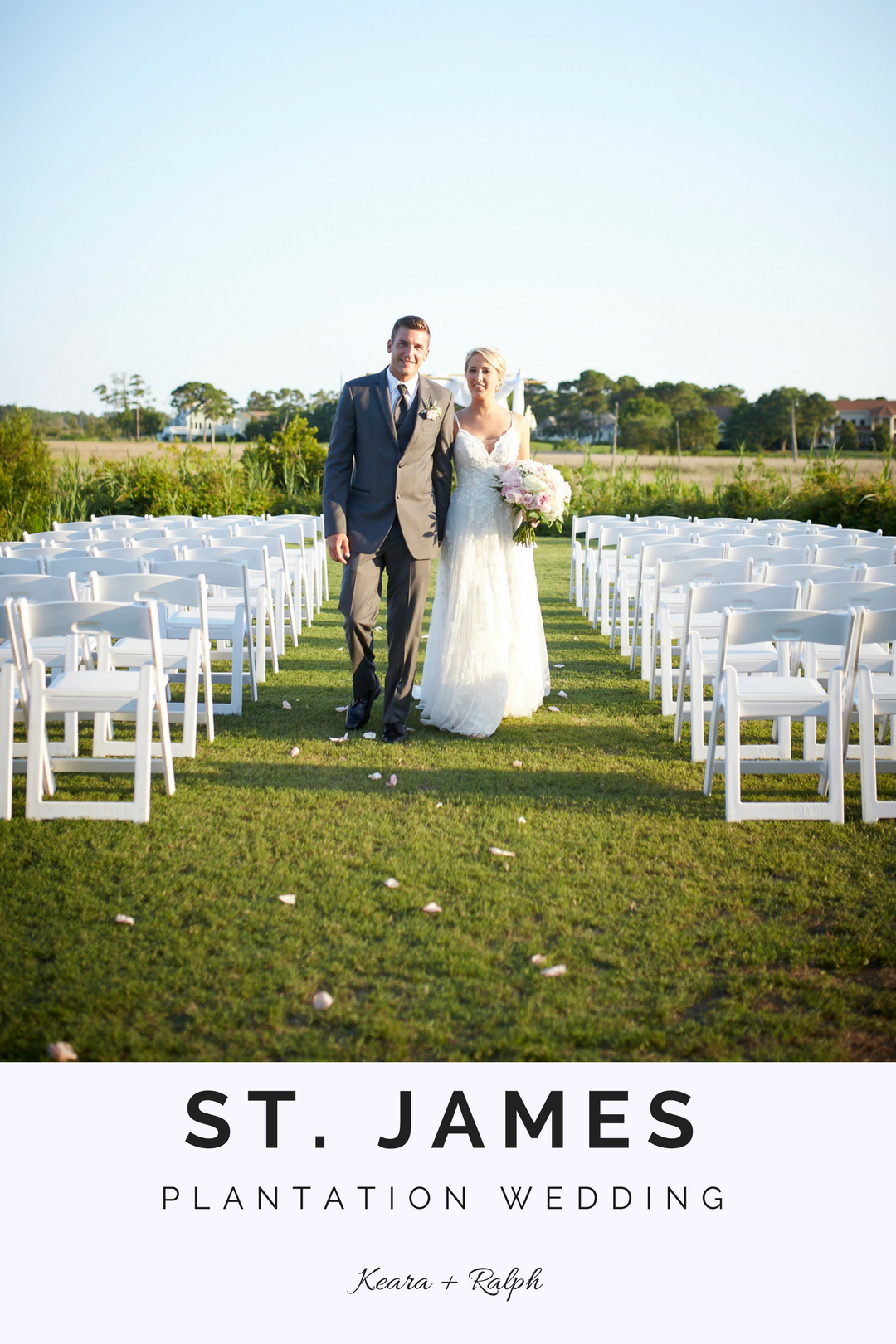 Recently I got to photograph my first wedding at St. James Plantation. What a venue! Not only is it beautiful, the staff are top-notch and didn't miss a beat. Even when the bridesmaid who caught the bouquet was tackled by a jealous onlooker. Keara and Ralph have become good friends of mine since they booked me last year. I shot their engagement session this winter, and Ralph's...