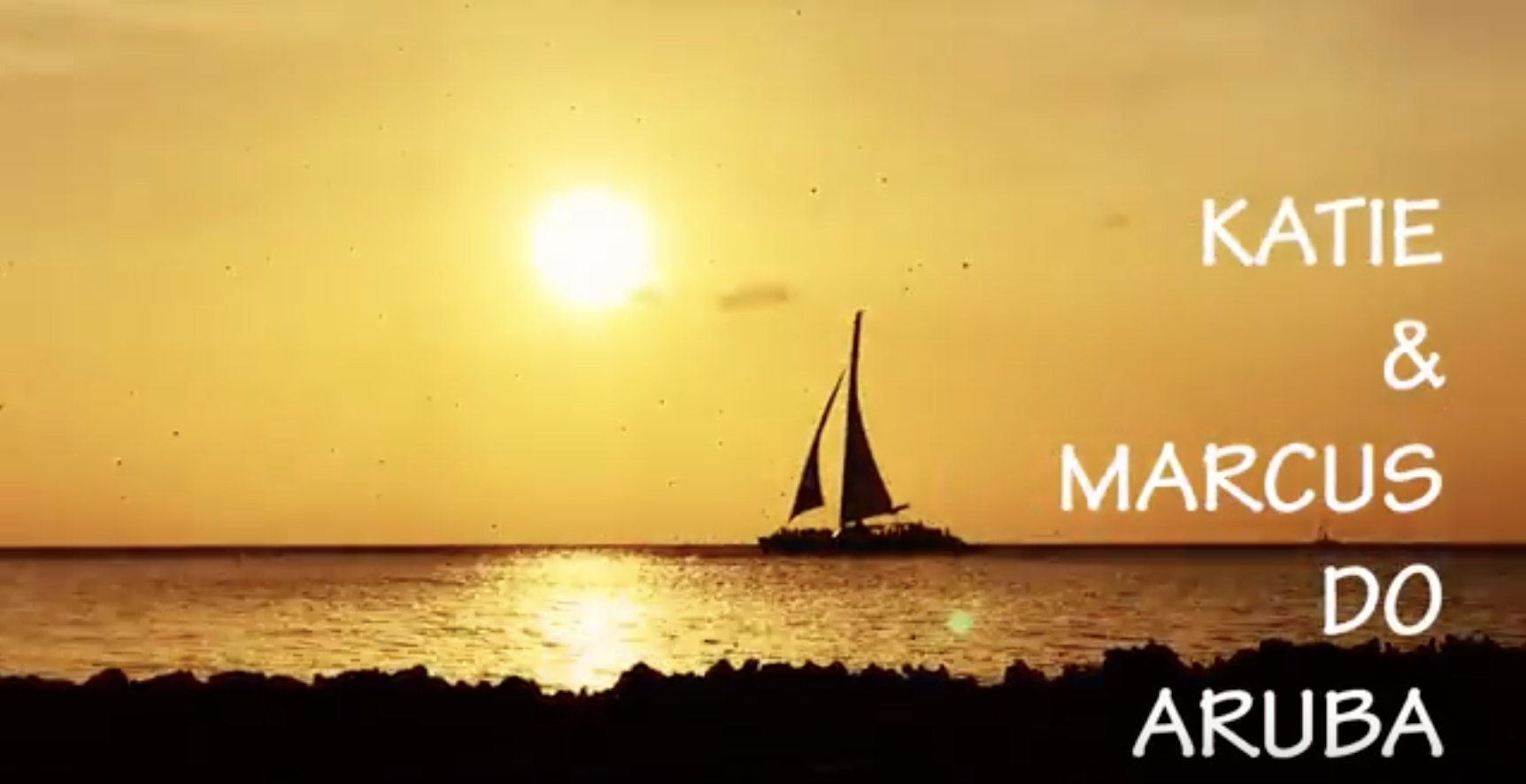 Last month Katie and I took a much needed breather and went to Aruba! Check out the shenanigans we got into during our week-long stay there. And don't be afraid to reach out with any questions/recommendations for YOUR Aruban vacation. Enjoy!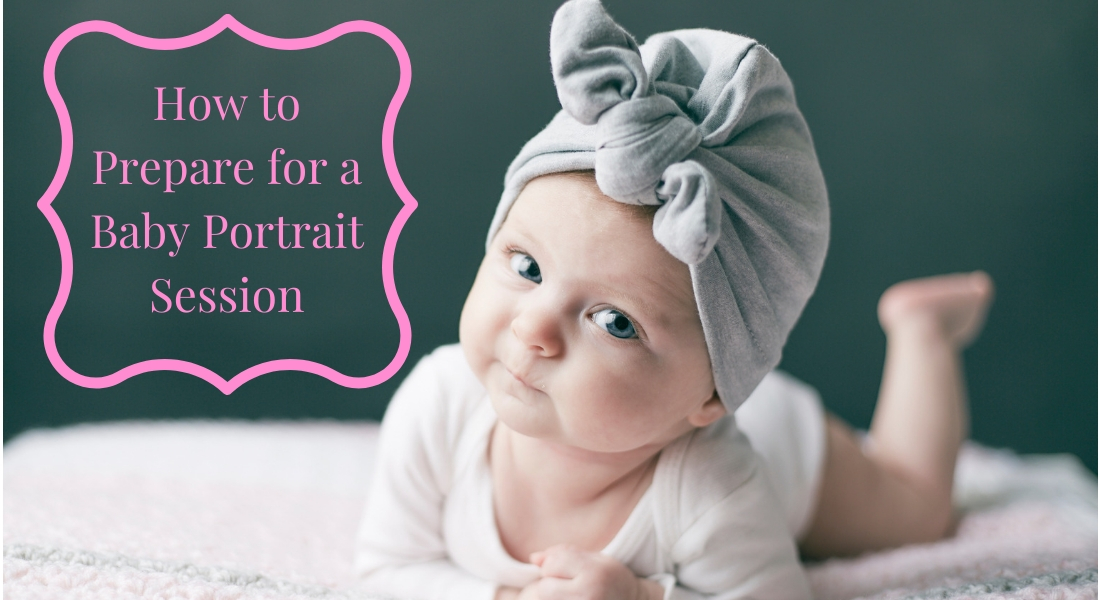 By the time you're ready to give birth, you've probably received all the guidance and advice you could ever want about how to raise a tiny human. One of those helpful hints may have gone something like this: "She won't be this little forever." As the days go by and your newborn undergoes rapid growth and change, you know it's true. Which is why it's so...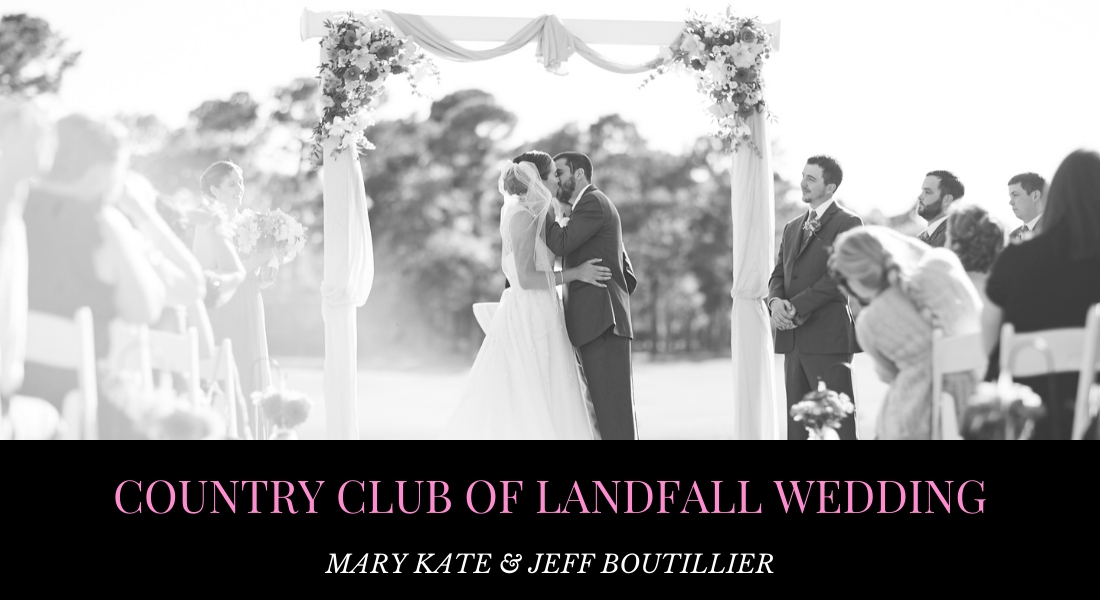 April 21st, 2018 is a day that will live in infamy as the day that spawned one of the most PERFECT wedding days I've ever had the pleasure of photographing! The Country Club of Landfall in Wilmington, NC hosted a wedding for Mary Kate and Jeff – two of the most down to Earth human beings on the planet. And it was UNFORGETTABLE. Below is a curated collage of their wedding day at...