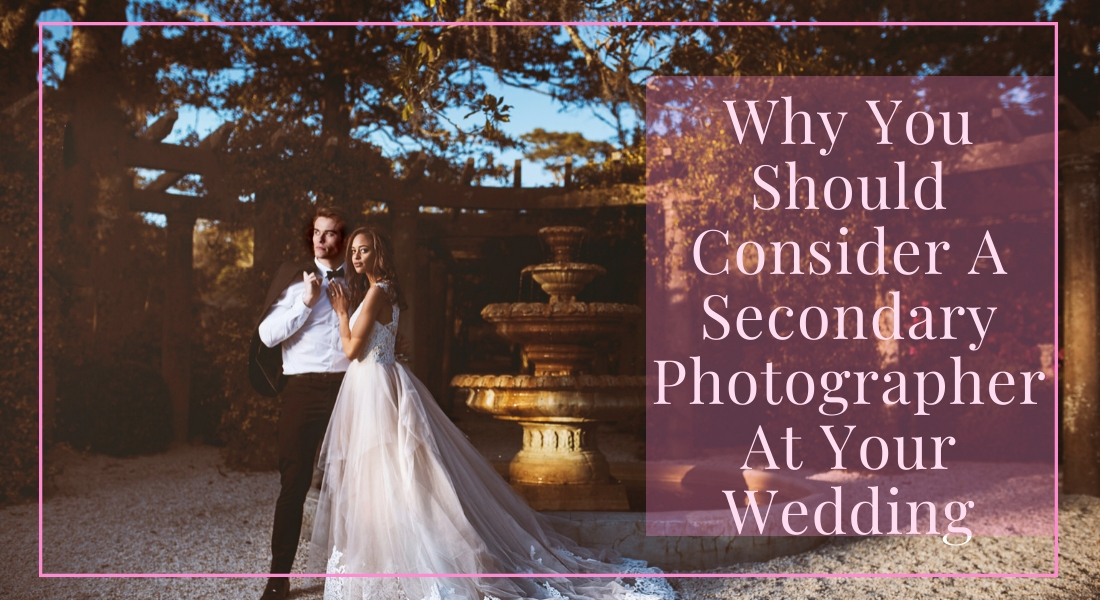 Documenting your wedding day is vital to not only you, but your wedding guests as well.  Hiring a photographer is typically at the top of a wedding-to-do list.  Not only will you get to save these photos for a lifetime, but your guests and family will also get to enjoy looking back on these memories. With something as important as your wedding photos, you will want to ensure its safety with a...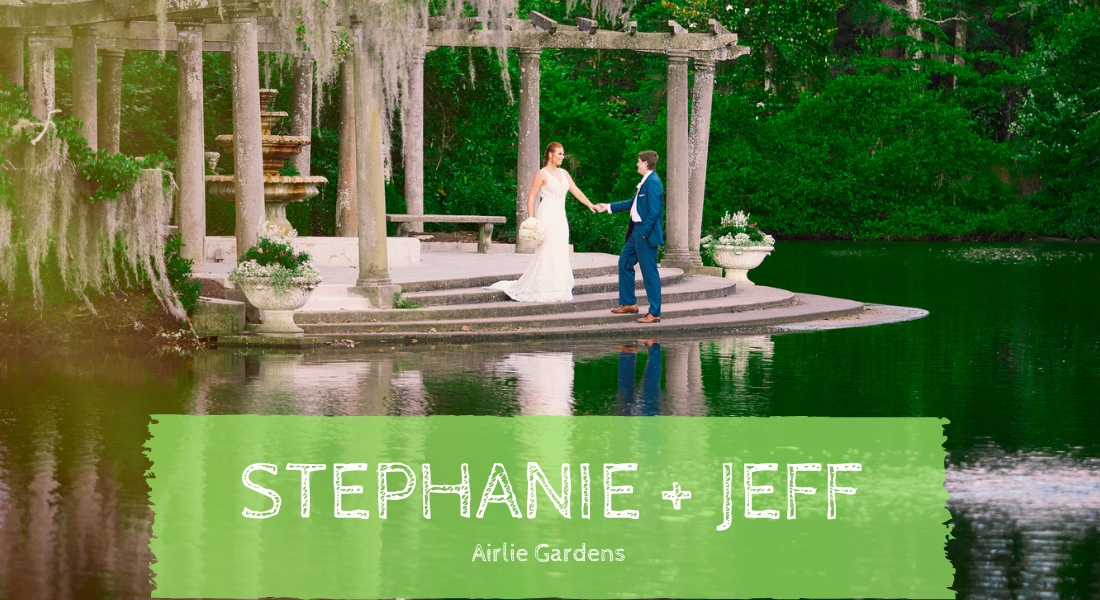 It isn't every day I get to photograph a wedding as well put together as Stephanie and Jeff's Airlie Gardens extravaganza. It took an INCREDIBLY talented team of wedding vendors to produce one of the most visually spectacular events of the summer! And I took the pictures 🙂 These two booked me almost two years in advance, and it was ABSOLUTELY worth the wait. Thank you to the...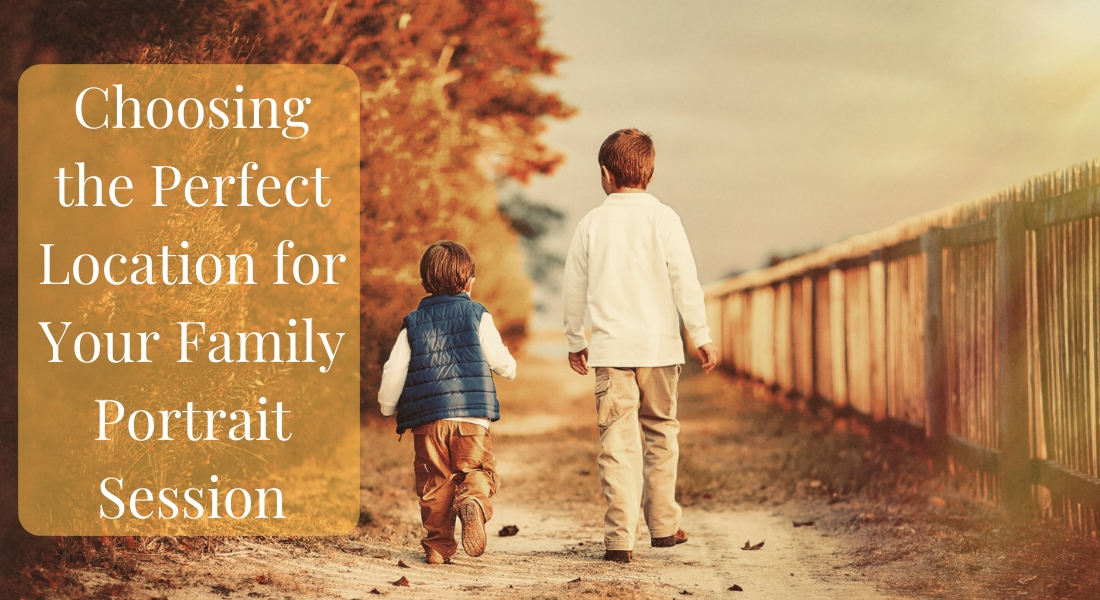 Who, what, when, where, and how are simple questions that can help us organize just about anything. When it comes to family photographs, you already know the who and what, and I can help you with the when and how. Which leaves one question: Where? It might be as simple as choosing your favorite family hangout—or not. Here's why, along with some other things you'll want to think...