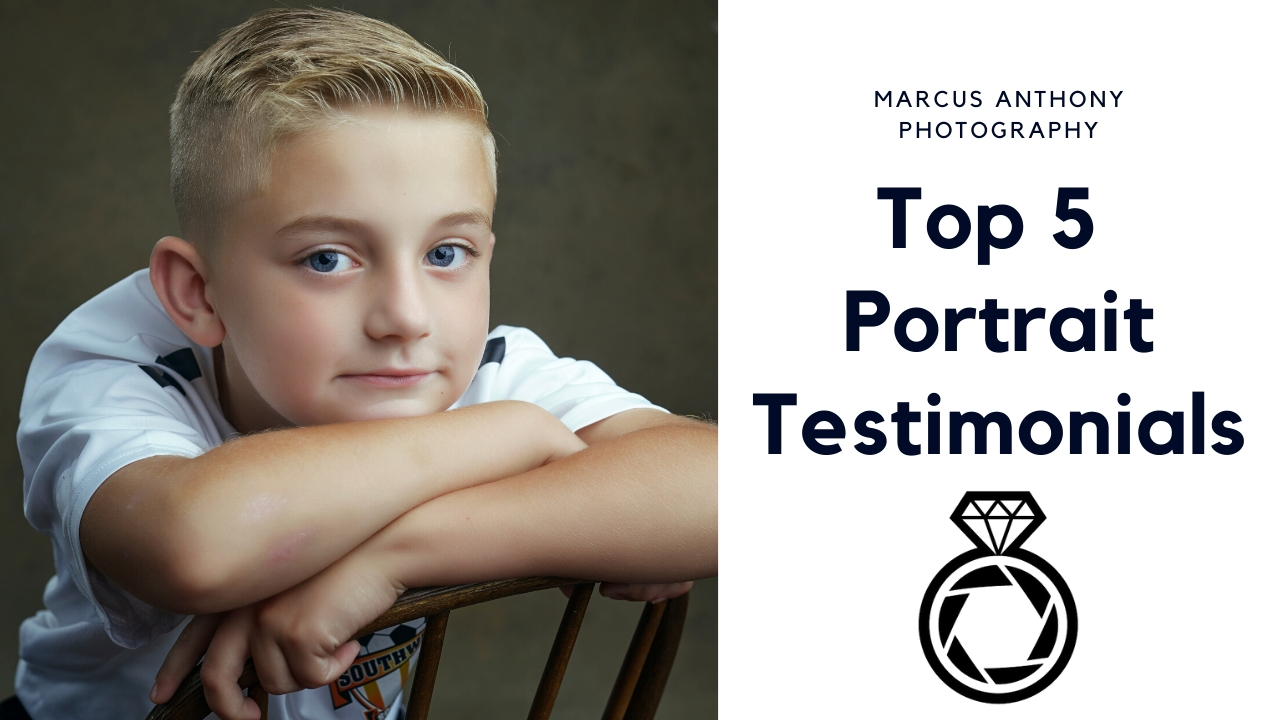 These are the Top 5 Portrait Client Testimonials from the last few months. In this video I read the testimonials from my most ssatisfied clients and show example portraits from their sessions. I also show examples of the products that they purchased. I've also transcribed the testimonials below if you prefer to read them. Enjoy! Erin says: The session was for my daughter, who had the...
When it comes to weddings, last year was AWESOME!! Particularly because I had MY wedding too 🙂 I worked hard on putting hints of my authentic self onto my wedding website and it totally paid off. I attracted some of the most genuine down-to-earth clients I've ever photographed, and it was truly a breeze to photograph a 10-hour day. I think that shows in a lot of these photos below....
2019! Wow… It seems like yesterday I was writing the top portraits of 2018 post. It's crazy how fast time goes by when you're busy. This year I decided to sit down and write out a short list of the most AMAZING things I accomplished in 2018. I'm a big believer in reflecting on the previous year and how I've grown personally and professionally. If you have five...