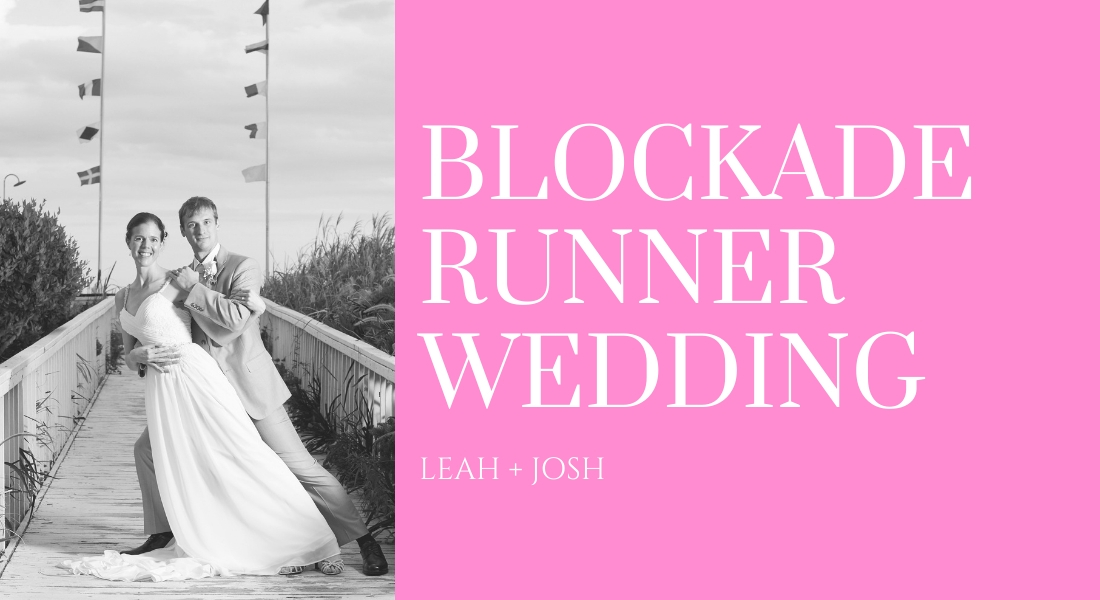 My triumphant return to the Blockade Runner was for Leah and Josh's beautiful garden wedding!
As far as outdoor wedding ceremony sites in Wilmington go, this spot is one of the most beautiful by far. It is SO GREEN! And the other side of the beach path is a fantastic spot for family and bridal party formals.
After the ceremony we spent a good while on couples portraits and were treated to an EPIC sunset. If nothing else, make sure to check those sunset wedding photos out!
Leah and Josh are big dancers, so the wedding reception was A TON of fun. Especially the first and last dances.
Enjoy the Blockade Runner wedding photos!
Are you getting married and need a wedding photographer? Click here to contact me now and get a quote for your special day!