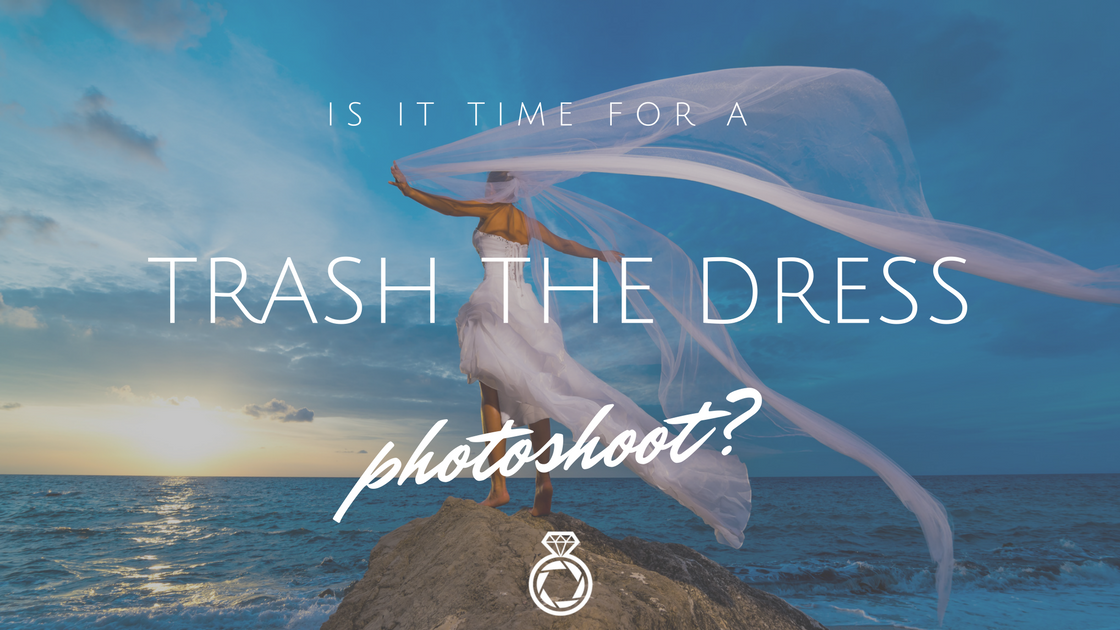 After months of planning leading up to one beautiful day, the wedding is over and your life as husband and wife has begun. You already put your gifts away, sent thank you notes, and ate the rest of the cake. Now what are you going to do with that dress? You could hang it up in the closet, where it will take up space for the next fifty years or so, but more and more brides are opting for a...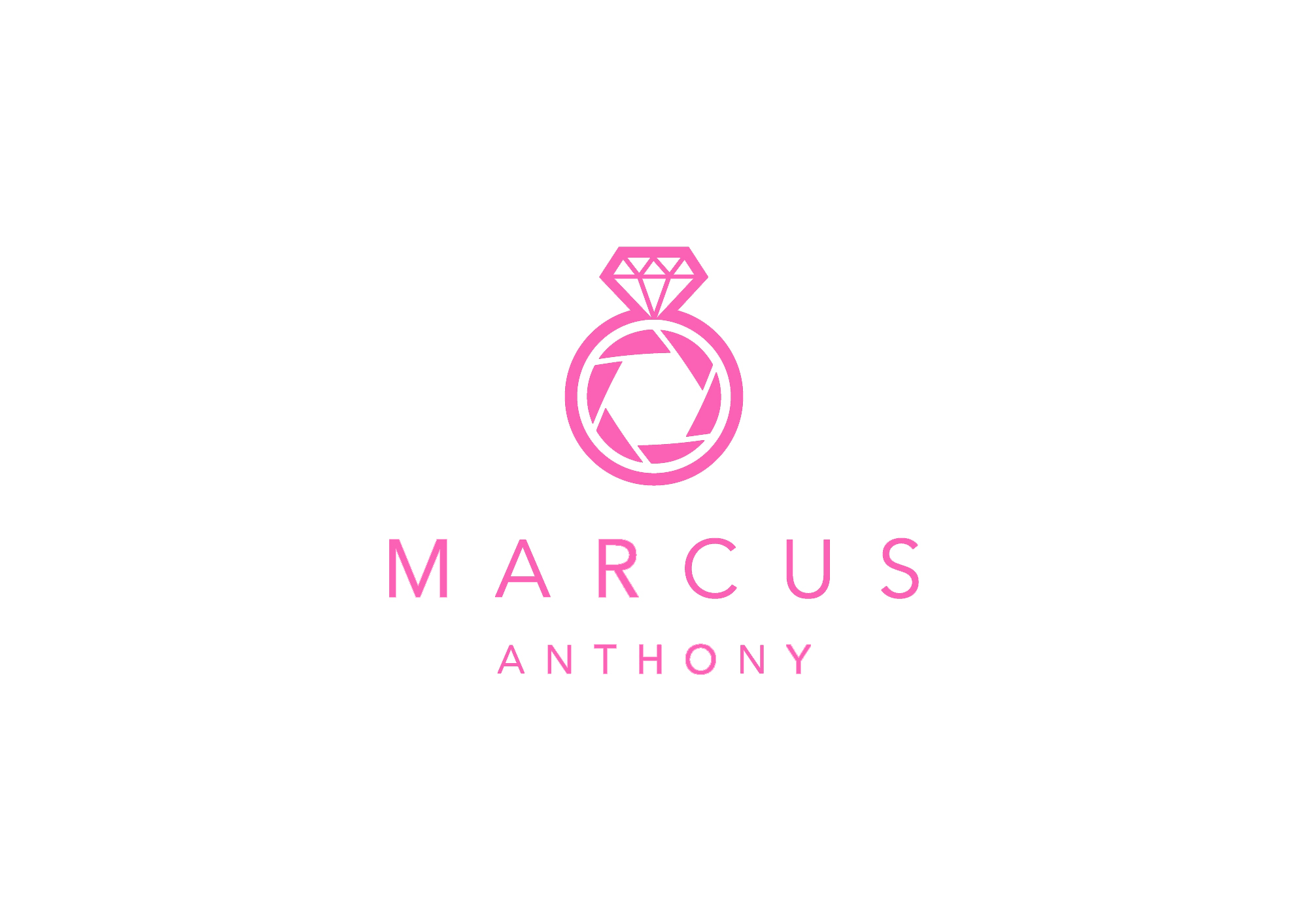 As a wedding photographer from Los Angeles, I've been exposed to cutting edge techniques in photography that push the boundaries of tradition and allow for full creative expression. This post aims to enlighten those of you who want to know exactly what the term "modern" means in regards to wedding photography in Wilmington, North Carolina. Wilmington is a special place. It...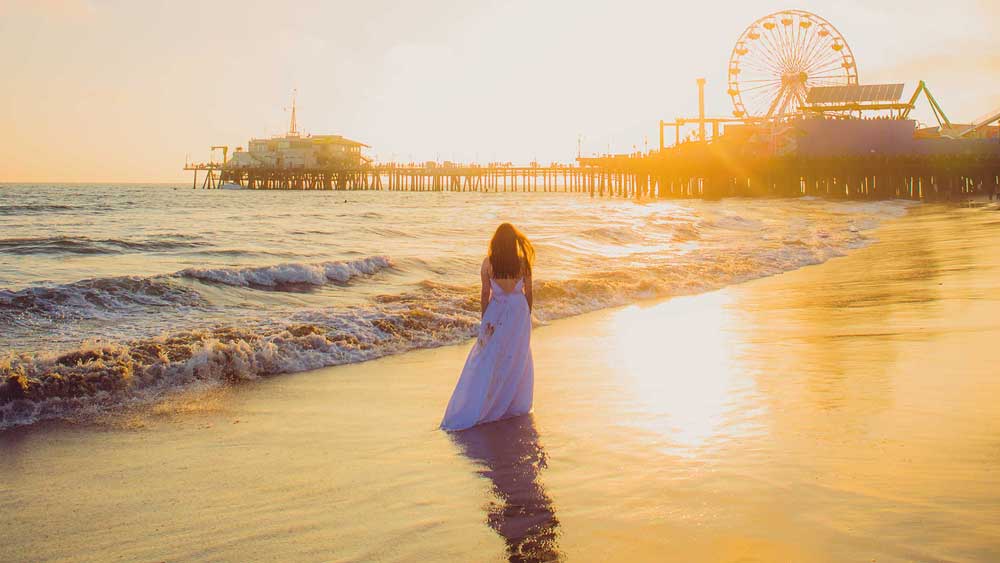 For this photo shoot, I got my hands on a $99 wedding dress and met Elizabeth (@elizabetnenova on Instagram) at the Santa Monica Pier in LA. For the next two hours we wandered up and down the beach trying not to lose the dress in the rip tides! Elizabeth was a total pro and didn't complain once about how cold the water was. Today's modern Wilmington bride wants to push the...