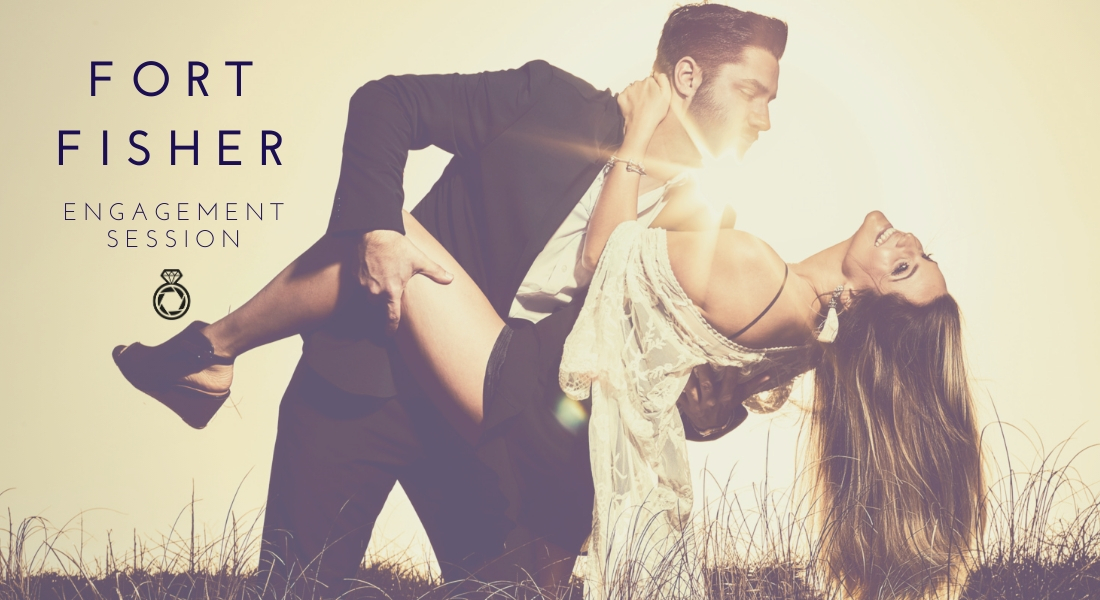 Round two of Fort Fisher Engagement Photos!
This time with Brittany and Dylan, two of the best looking people in Wilmington 🙂
This shoot was part of a promotion I ran earlier this year to build my engagement portfolio more to my liking. I specifically told the couple I was going to take my time to make each image special, instead of the spray and pray method lots of photographers use.
Each portrait was methodically posed and rehearsed before actually clicking the shutter button. Sounds boring and awkward, but I think the photos speak for themselves. There's a lot to be said about taking your time!
Enjoy Brittany and Dylan's Fort Fisher engagement session.
Are you engaged and in need of some EPIC photos to make your friends jealous? Click here to get a quote for your engagement session!