WILMINGTON NC HEADSHOT PHOTOGRAPHER
MAKE A FIRST GREAT IMPRESSION
"Every shot he takes has something creative or distinctive about it – Otherwise he doesn't take it/it gets deleted. He also made me look like Brad Pitt in my head shots. There's that, too."
Steve Mangin | Business Owner | Wilmington, NC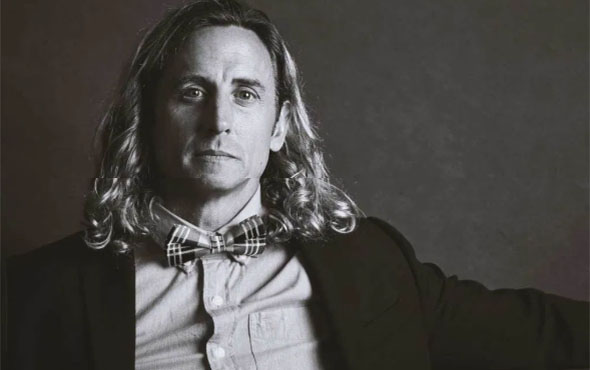 "Marcus made my shoot so much fun! He helped me pose to minimize things I usually don't like about myself, which made me way more comfortable.  Thanks for the amazing headshots!"
Sydney Penny | Actress | Wilmington, NC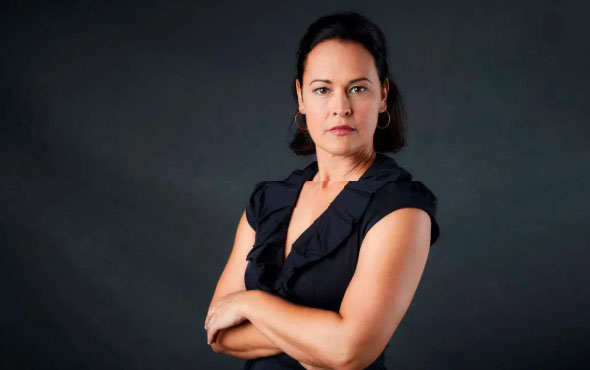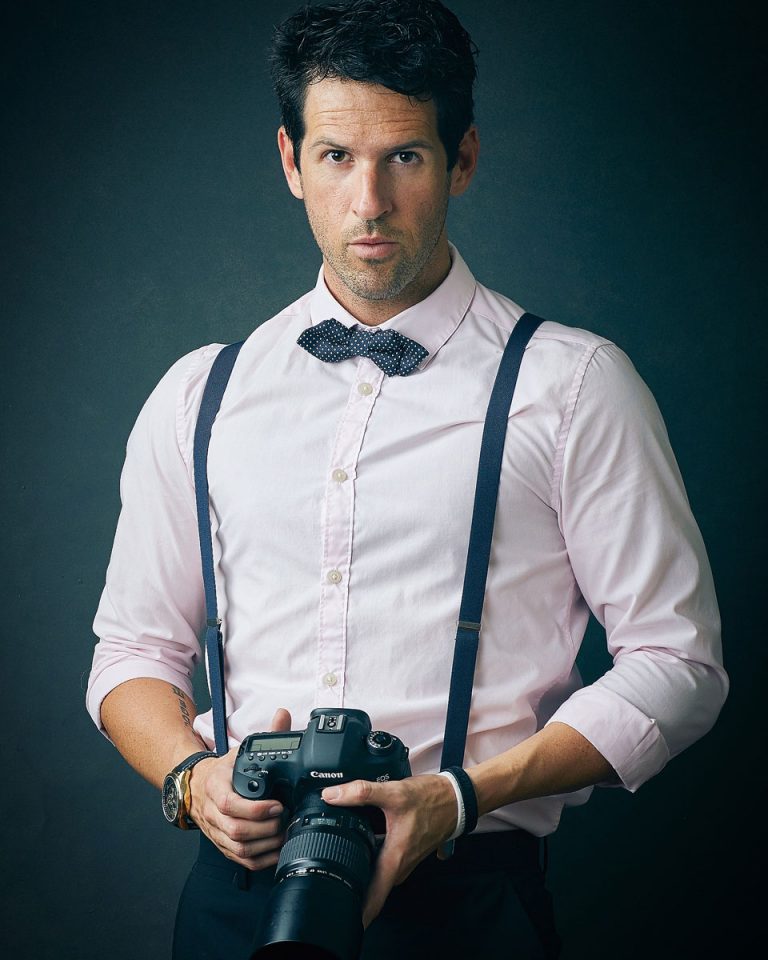 What does your headshot say about you?
In a world where everyone's LinkedIn profile looks exactly the same, the value of standing out with your headshot is rising every day.
Enter Executive Style – by Marcus Anthony.
I combine years of experience posing people to look their best with impeccable lighting skills to create world-class images that you can use in your branding and marketing campaigns.
This isn't your average white background floating head shot.
If you're looking to set you and your business apart from the competition, you've come to the right place.
Learn More!
To discuss your headshot needs, book in a free phone consultation by clicking the button below to access my calendar.
"WOW!!!! I couldn't believe that was me in the photos when I first saw them. I didn't even know a headshot could be this good. It's given me the confidence to market myself online as the face of my business."
Corey Walsh, Financial Advisor
"The photos I got out of my Executive Style session with Marcus Anthony were drop-dead gorgeous. I've gotten so many compliments from colleagues, and I've even increased the amount of leads from my website!"
Linda Kimpel, Realtor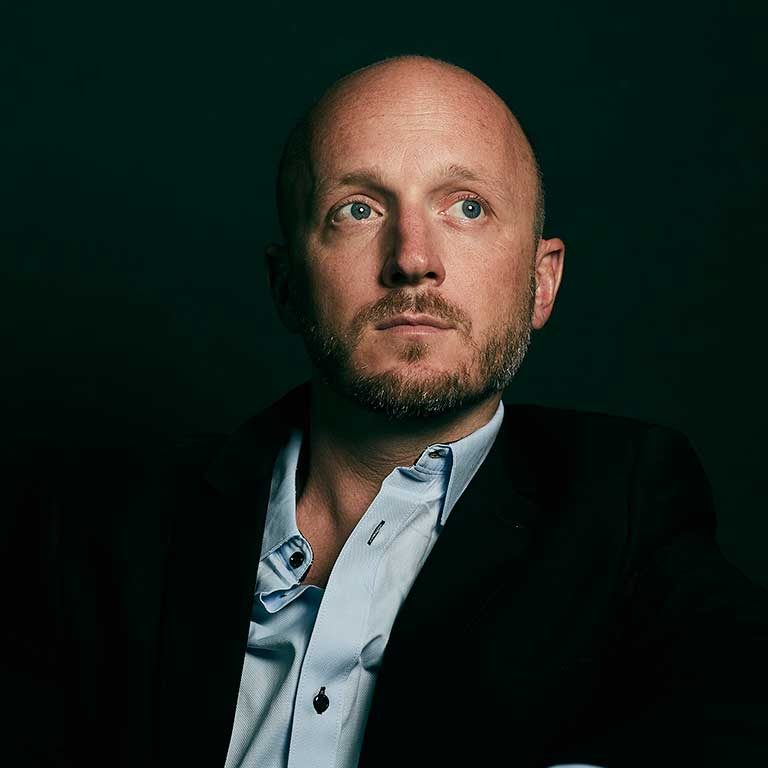 Executive Solo
Full in-studio styled session with a business and a casual look.
Starting at $225.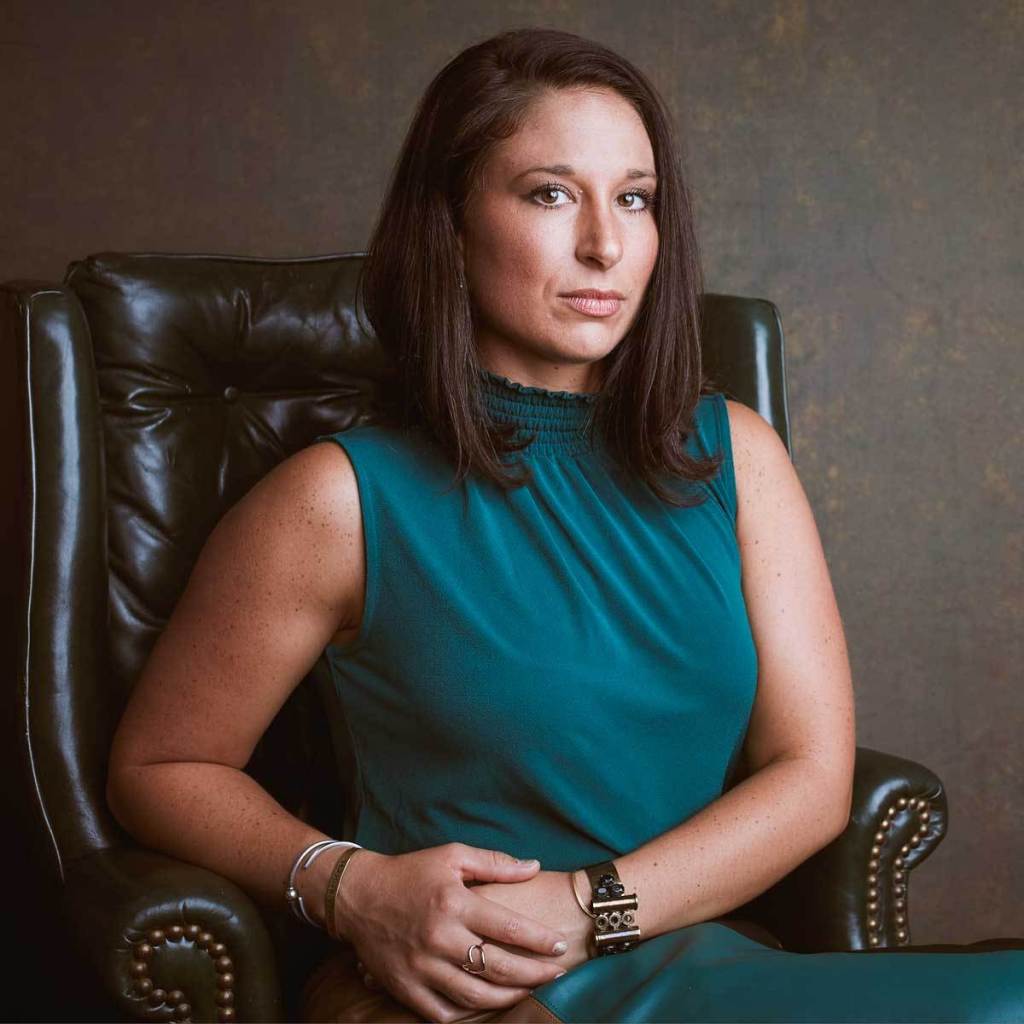 Company Catalogue Style
Three hour location session at company offices and close-by local locations. All staff photographed as individuals and in groups. A catalogue of styled photographs that can be used for Marketing and Social Media.
Starting at $2,600.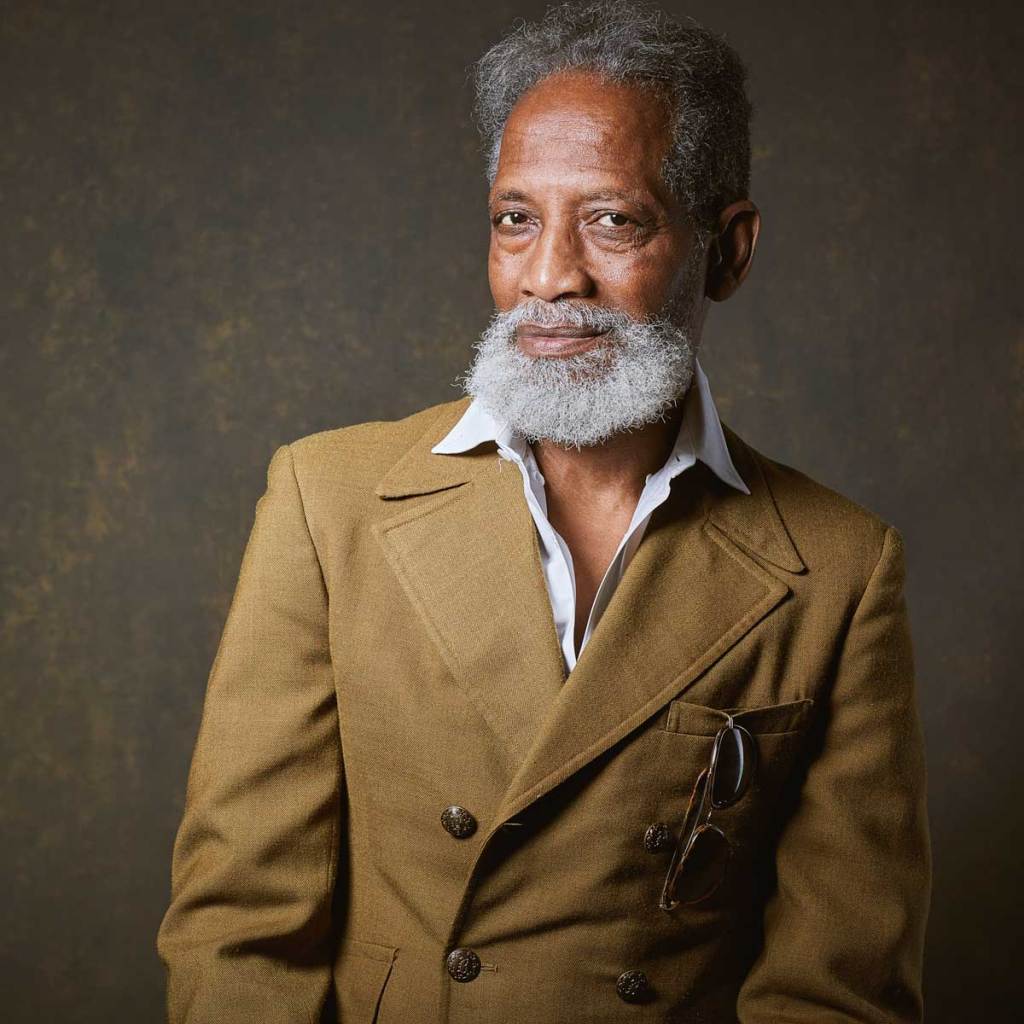 Premiere Company Style
Ideal for large companies with 20 plus employees. Full day with multiple photography sessions at company headquarters and local area.
Pricing depends on size of staff.
Elevate Your Brand
Your website visitors are looking to your online presence as a testament to the quality of your business. Assure your clients that you are a professional with top-notch imagery. Book an Executive Style session today.