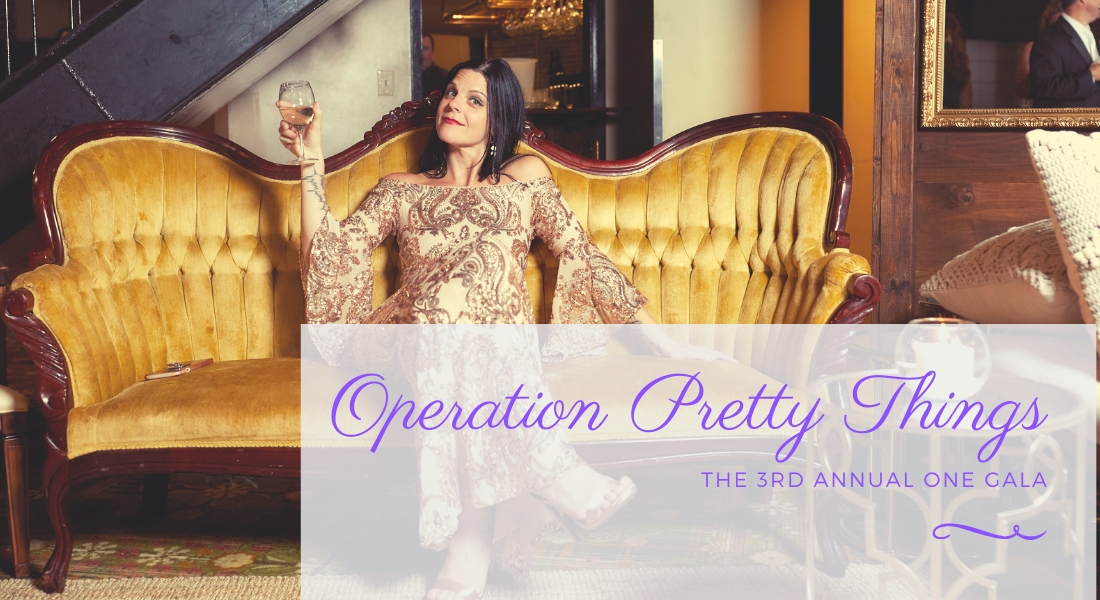 Last week the Coastline Convention Center hosted the 3rd Annual Operation Pretty Things ONE Gala. For the third year in a row I was there to photograph the event, and it was a doozy!
Wilmington high society turned up by the hundreds to support this wonderful organization that empowers victims of domestic violence. 1 in 4 women will be a victim in their lifetime!
I remember the first event I photographed for the founder, Missy Bennett, where volunteers were donating makeup and other beauty supplies to create care packages for ladies who had the courage to leave their abusive relationships. Many of these women have nothing when they leave, so they are without the bare necessities.
Missy and her foundation have come SO FAR since that night three years ago, and it is AMAZING to see the generosity by our community and all the small business owners who gave their time and services this year.
I've put together an online gallery with portraits taken of the guests, the live band, and the night's festivities. Click here to view the photos.
Unfortunately Operation Pretty Things still needs your help to keep supporting victims of domestic abuse. You can lend your support by visiting their website and donating anything you can.
Thank you for your support!
-Marcus Anthony