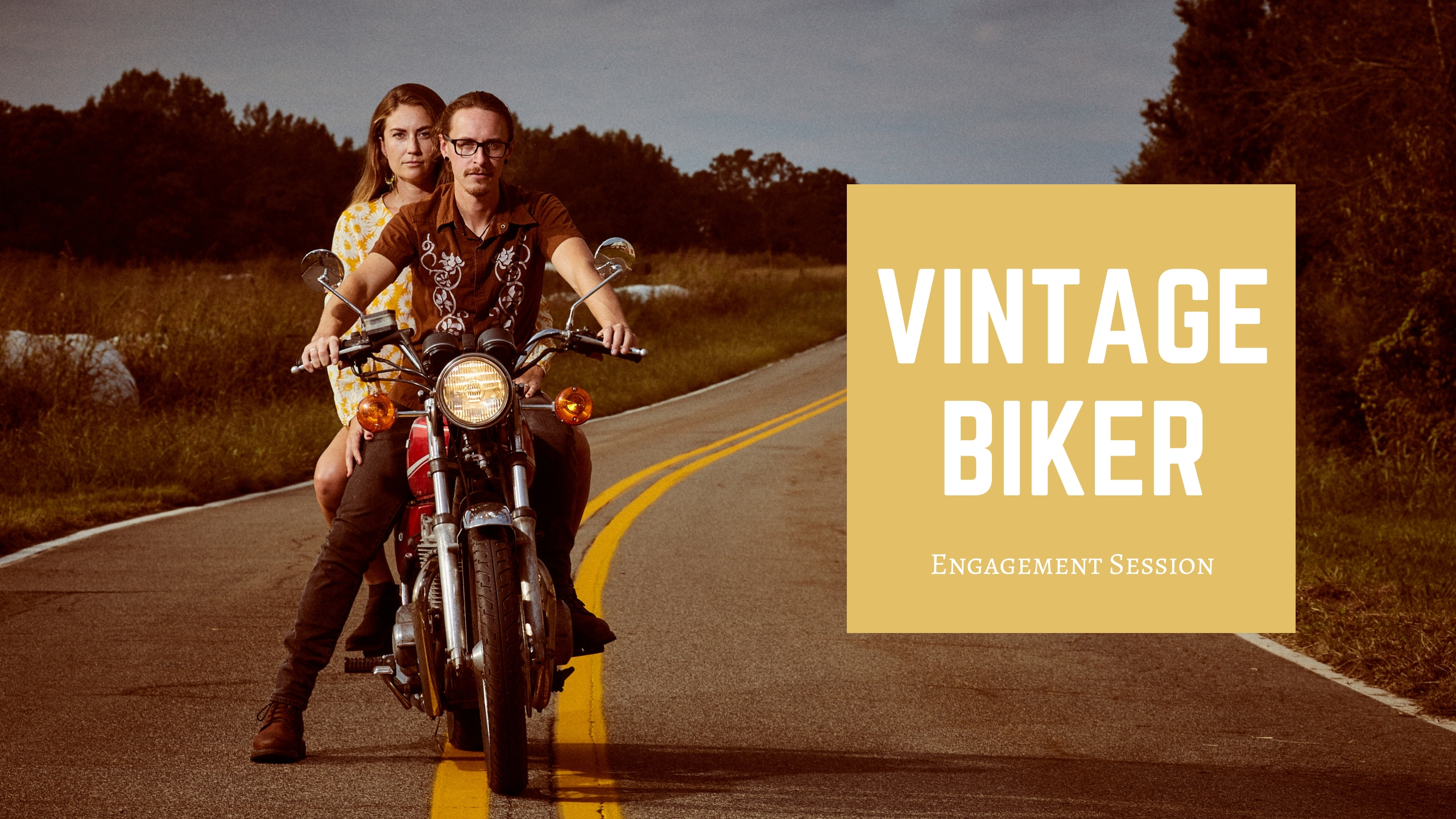 Welcome to a visual feast that will leave your eyeballs metaphorically stuffed!
This is DEFINITELY one of my favorite engagement sessions I've done so far. I think the images that came out of this are pure magic, and the reason is…
COLLABORATION!
Not only did the bride help plan the shoot with me, the groom jumped in and helped as well! It makes such a gigantic difference when everyone involved with the photographic process has n input.
It elevates the photos to artwork status, and I love it!
Leila and Tom decided they wanted an edgy/vintage feel to their engagement session. So we planned three looks and used Tom's beautiful old Kawasaki motorcycle as our main prop.
Leila's brother also has a vintage Airstream motorhome which we used as a backdrop for our editorial look.
Finally, we hopped a fence and wandered into a field of hay bails to finish off the shoot.
Enjoy the photos!
---
Interested in doing an engagement session that isn't boring? Contact me today to discuss your ideas! Nothing is too outside the box!