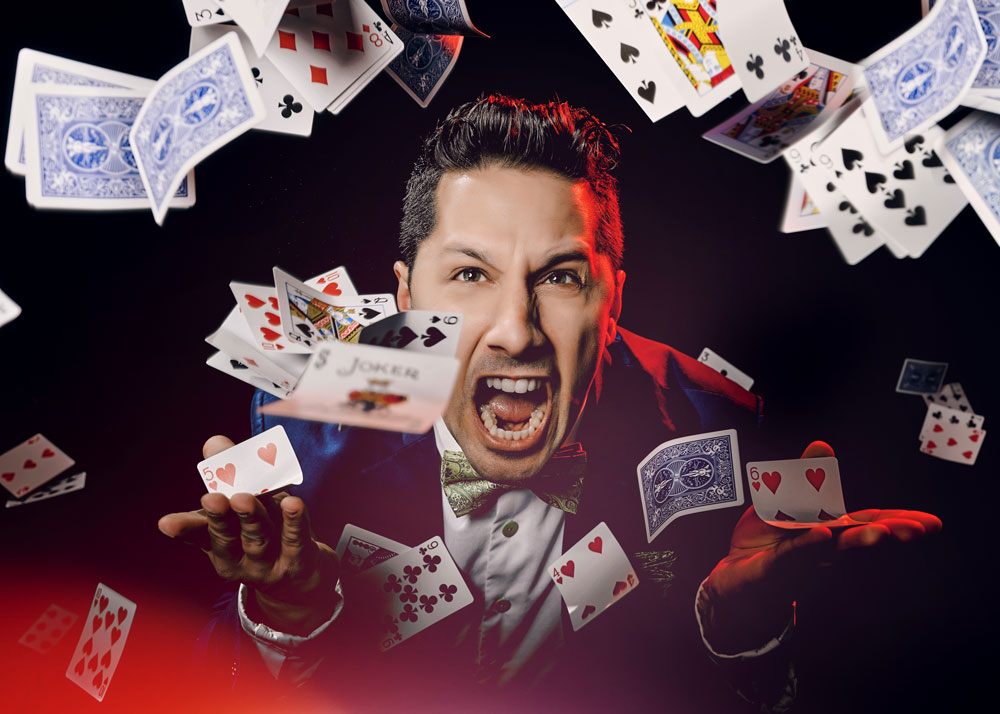 A local Wilmington professional magician graced my studio with his awesome presence late in 2020. His name is Michael Mario and he is simply brilliant. I'm so glad he was on board with some of the wacky ideas I had, and with his help I believe we created some of the most INTENSE portraits of the year! You can...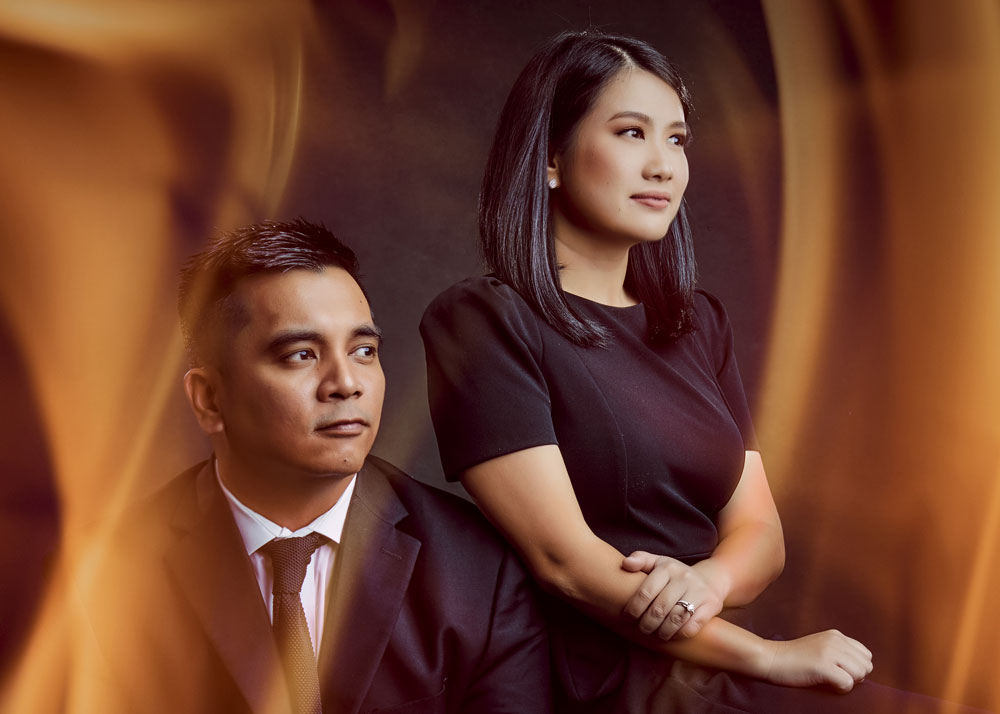 This beautiful couple came into my studio the other day and were dressed BEAUTIFULLY. You absolutely cannot beat a classic black formal dress and suit. I posed them appropriately for what they were wearing and got a little creative with the retouching on their portraits. I am LOVING the...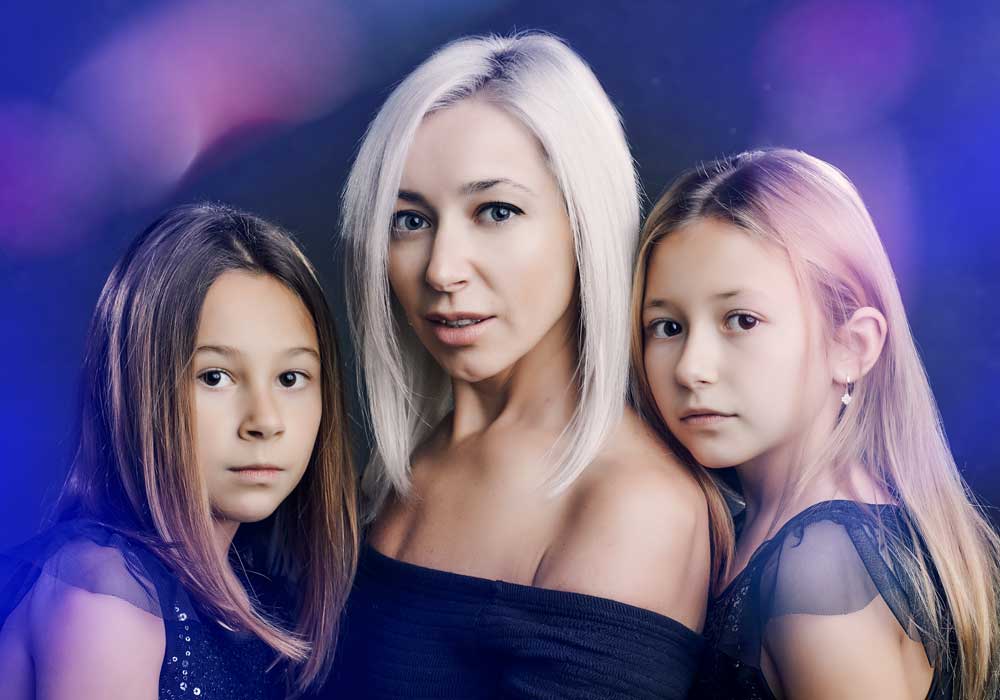 Nona and her two girls lit up the studio with their beautiful smiles when they came in for their Mother & Daughter portraits. Check out the gorgeousness...