Wilmington NC Family Photographers
PROFESSIONALS IN FAMILY, CHILDREN & NEWBORNS PORTRAITS
"I can't find the words to adequately express my gratitude! Marcus is the best of the best. He made our kids feel so comfortable, and gave me memories that I will be forever grateful for!
-Sloane Long | Wilmington, NC
"I would recommend Marcus Anthony to all friends, family and anyone wanting the best photographer! Marcus delivered the best, and I can't wait for my wall art!
-Donna Perry | Wilmington, NC
Professional Family Photographer
I provide busy parents a one-stop portrait shop to capture genuine family moments and display them as art in their home.
Marcus is a true professional, he captured exactly who our children are and I will forever cherish our photos.
– Sarah Kober | Wilmington, NC
To discuss your portraiture needs, book in a free phone consultation by clicking the button below to access my calendar.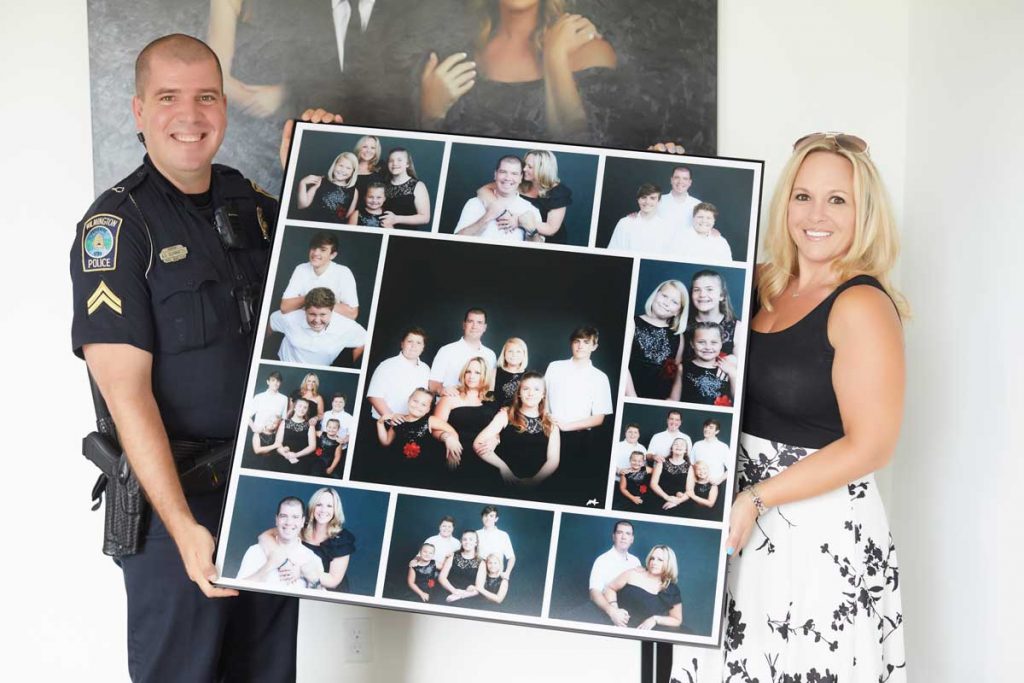 Get in Touch!
Come see why my clients have come to Expect the Best and experience the thrill of having truly unique images taken by one of Wilmington's most exclusive photographers. Book a consultation today!