The Marcus Anthony Story​
Rated #1 Wilmington Photographer in North Carolina
Our Mission
At Marcus Anthony Photography, we believe there is a better way to create family portraits. A more authentic, less forced way where clients are excited rather than dreading their session. We're obsessively passionate about it, and our mission is to help clients achieve the ultimate portrait to display on the walls in their home. We focus on the interaction between family members, rather than their interaction with the camera. We're excited to simplify the portrait process for everyone through our 5-star rated experience.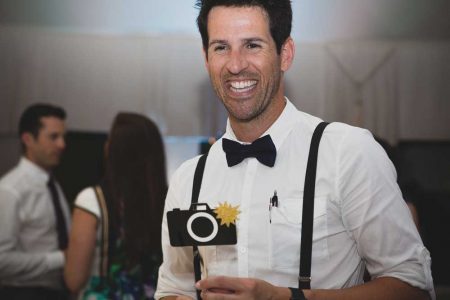 How We Started
In 2015 my wife Katie and I moved to Wilmington from Los Angeles. What started as a hobby quickly turned into a booming business. In 2017 I began offering studio portraiture to families in a beautiful space in the heart of downtown Wilmington. Today I create exquisite wall art for people who understand the value of the print.
The ultimate goal of Marcus Anthony Photography is to provide busy families a world-class photography experience from the initial consultation all the way through to product delivery. Because anything else would be a disservice to my clients.
The Experience
We believe that the best portraits start with a connection with your photographer and comfort in front of the lens. I've been told by my clients, many of whom I now count as friends, that I have a gift for making even those who have never been photographed feel relaxed and at ease.
Your portrait session will last 60-90 minutes, and will be SO FUN – guaranteed. Whether it,s family pictures, child portraits, or even photos of your pet(s), I,ll be capturing them in a way that shows the BEST version of who they are as individuals, so the images remain genuine.
Only a week after your portraits, you'll be invited back to my studio to view a cinematic slideshow of your images on a massive 12-foot projection screen. At that point it's totally up to you to make any artwork purchases, no obligation, no pressure sales techniques.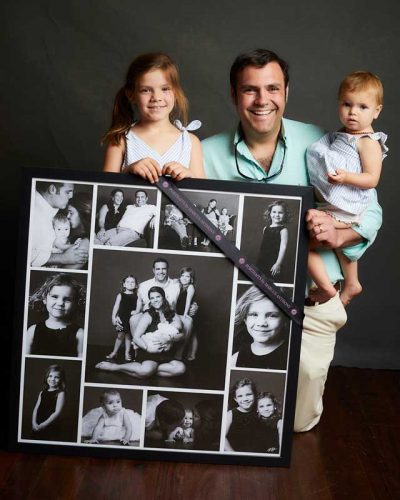 Our Location
We are located in the heart of downtown Wilmington at 300 Brunswick Street right across the street from Wilson Center. The studio is appointment only, and we have session times available every day of the week except Thursdays.
Phone: 910-444-0162
Email: marcus@marcusanthonyphoto.com
EXCELLENT Based on 171 reviews.
Ralph Sizemore
April 16, 2020.
The first professional photographs that my wife and I had since our wedding (not counting an Olan Mills set at Sears). Marcus put us at ease and took a wide variety of poses and wardrobe. It was great fun, and the results superb.
Jason Malek
March 30, 2020.
Marcus did an excellent job with my corporate headshots. He is professional and courteous. I would recommend him to anyone that is seeking a skillful photographer in Wilmington.
Jane Blackwell
March 20, 2020.
We had such a fun time with family photos. They were LONG overdue and Marcus was so patient with our large family and very diverse kiddos! He even got my second daughter to smile which is nearly impossible! I am so grateful for our experience and the photos we have to treasure now.
Katie Longbottom
March 12, 2020.
Marcus was awesome! We had such an amazing time in his studio and loved the way our photos turned out. The experience was cry worthy- he captured what makes our family us. Hands down an amazing photographer and a must meet in Wilmington.
Robert Conmy
March 12, 2020.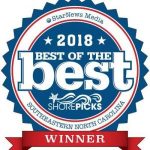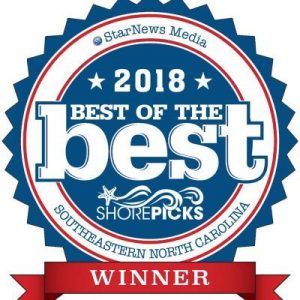 Our Awards
Marcus Anthony Photography was recently rated the #1 photography business in Wilmington, NC by local residents and fellow business owners in the Star News Best of the Best competition.
Marcus Anthony Photography is also recognized and awarded by the ASWPP for its exceptional customer service, state of the art studio facility, and for producing top quality photography.