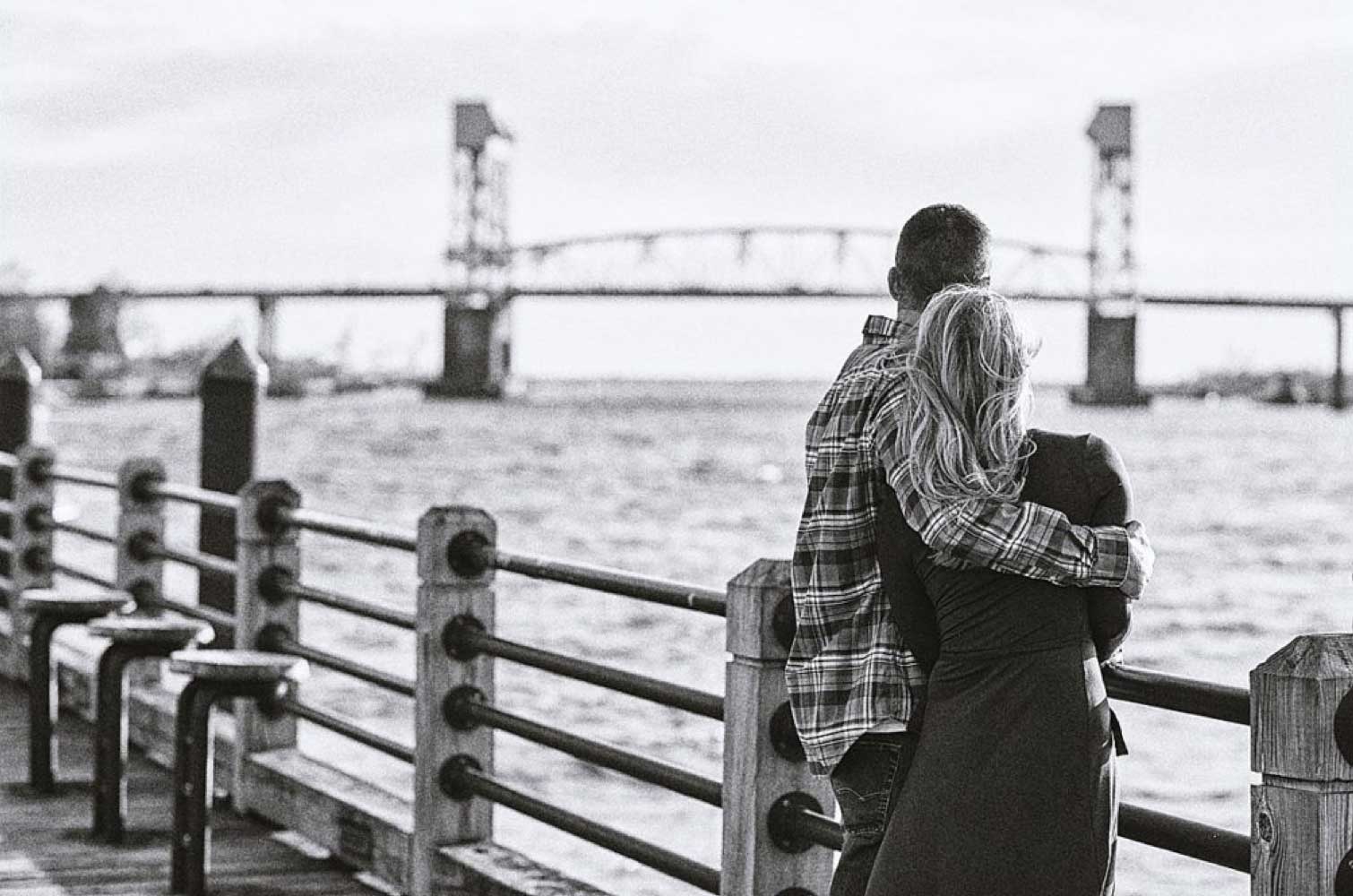 Keara and Ralph are getting married on June 10th at the St. James Plantation in Southport. Their date is rapidly approaching so we had to get their engagement session done ASAP!
Edit: You can check out their wedding at St. James here.
On a cold January day we headed down to the Wilmington Riverwalk for a few photos with Ralph's daughter Ashlyn.
After the riverwalk, we booked it to Wrightsville Beach to catch the sunset, and it didn't disappoint!
Enjoy the photographs.
Makeup by Tyler Kent.

Related Posts