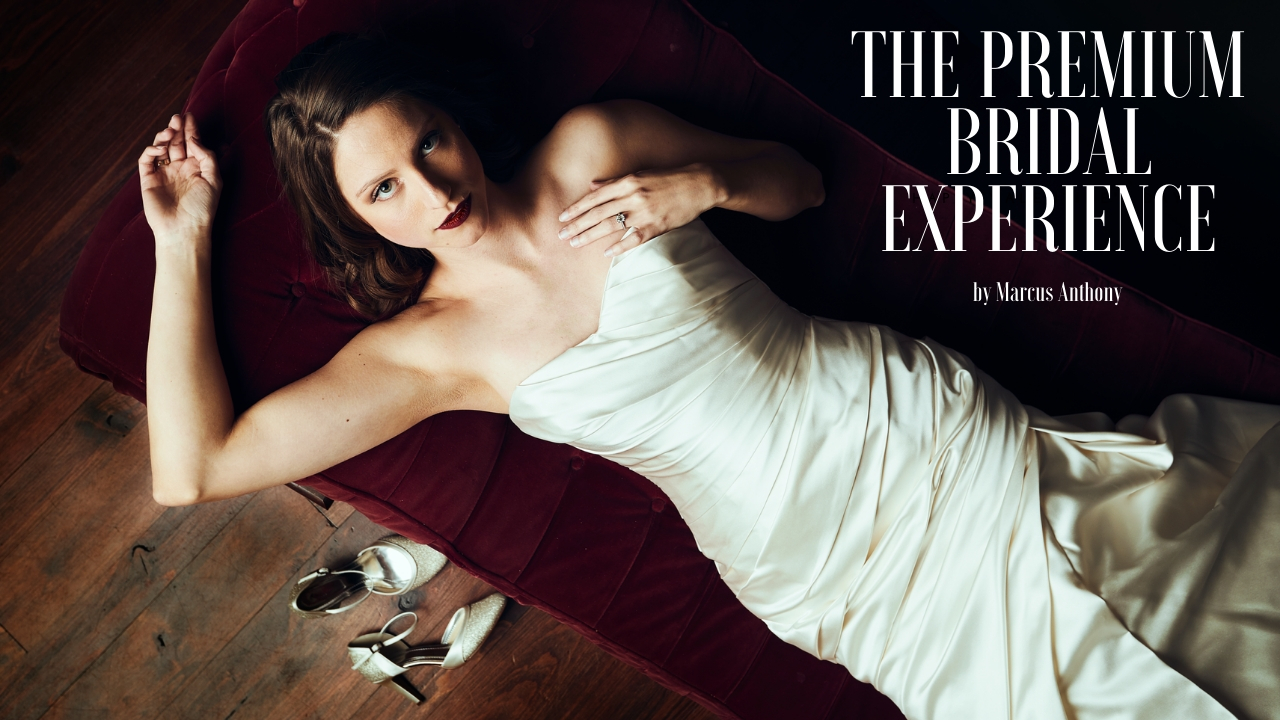 Lately I've been getting a lot of requests for custom bridal portraits, so I thought I would put together a short video running through the entire experience.
This couple, Danny and B, actually got married two years ago (and of course I shot their wedding!).
They must have thought I did a pretty good job because they asked me to do a completely bespoke bridal portrait for them with a Vanity Fair feel to the photographs.
Check out the short film below to see what's included in my Premium Bridal Portrait Experience.
If you like what you see, don't be afraid to get in touch and inquire about YOUR custom bridal portraits!
Enjoy the video.