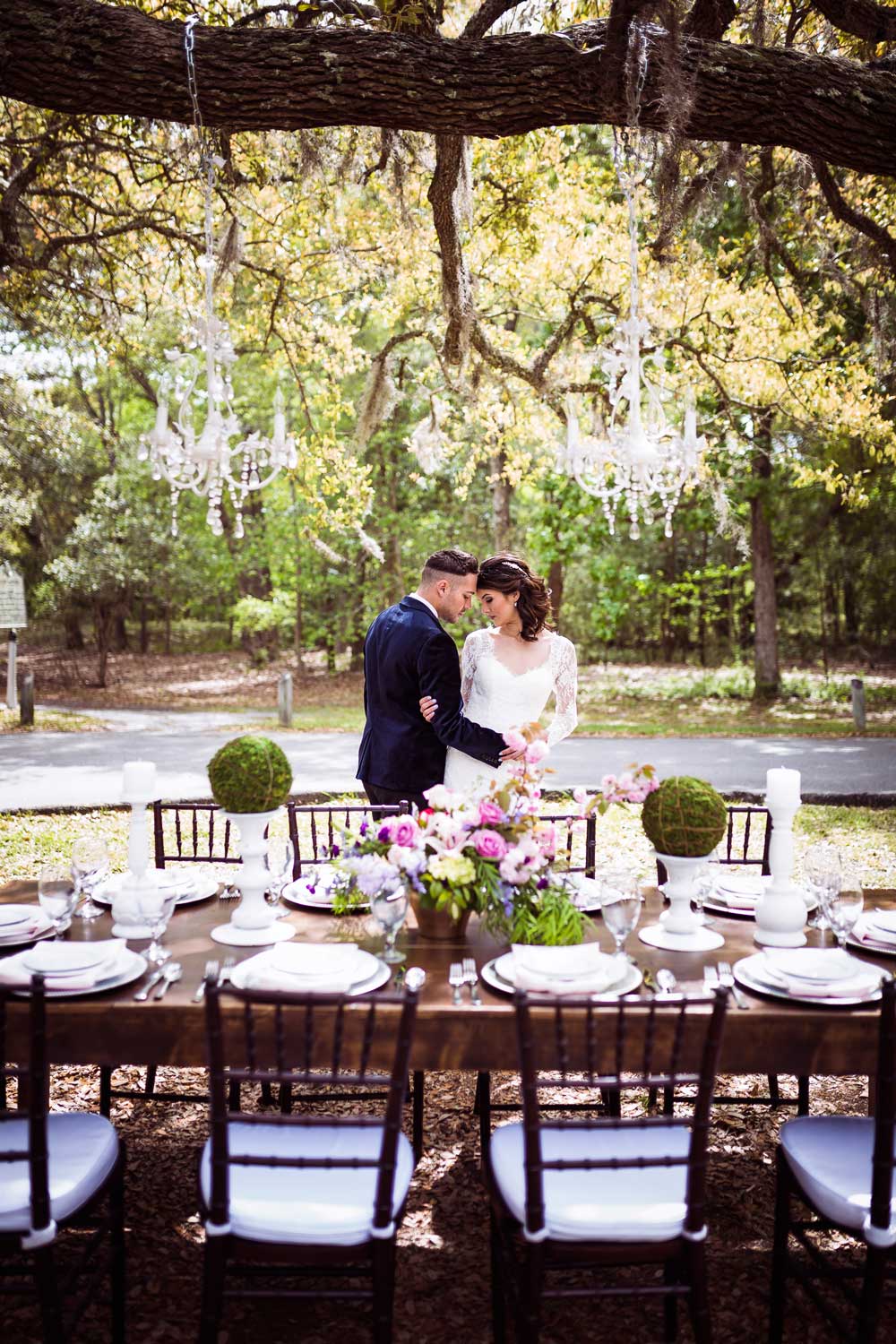 Welcome to part 2 of our Boho-Chic Styled Shoot! I'm so pumped to finally be releasing the photos from April's Secret Garden Styled Shoot at St. Philip's Church in Fort Anderson! Our models Kelly and Nicholas were part of this double-header styled shoot which included the Boho-Chic look. You can find that post here. For the Secret Garden look, we wanted more of a glamorous...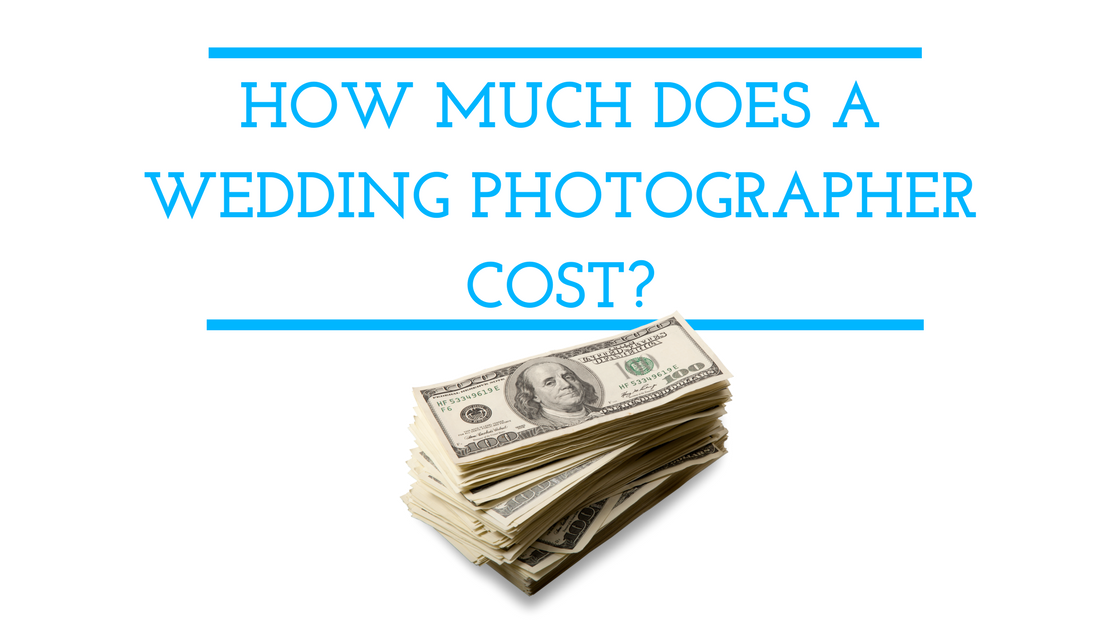 According to a recent Women Getting Married article, you can expect to spend between $2,500 and $10,000 on your wedding photography prices! This is in stark contrast to what most couples expect, especially if they've never hired a professional photographer before. It's a huge range, and wedding photographer prices vary wildly depending on your location. This awesome infographic...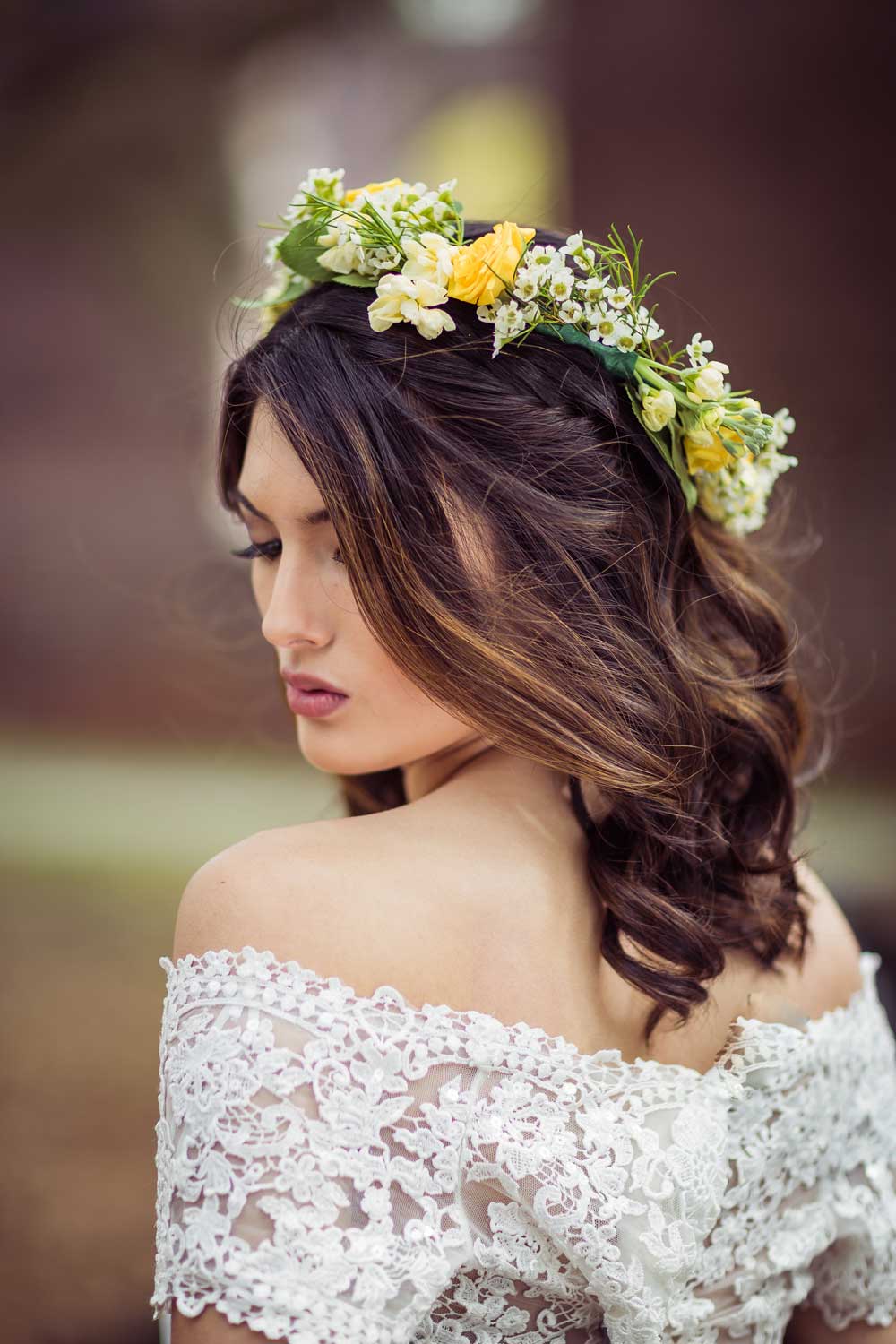 Time for a history lesson! Fort Anderson in Brunswick Town is a historic Confederate fort dating back to the Civil War. St. Philip's Church sits on the ruins of the fort, and isa beautiful brick shell of a building. Huge arches characterize this popular wedding venue in the middle of the woods near Orton Plantation. If you're a bride looking to get away from it all, you've...