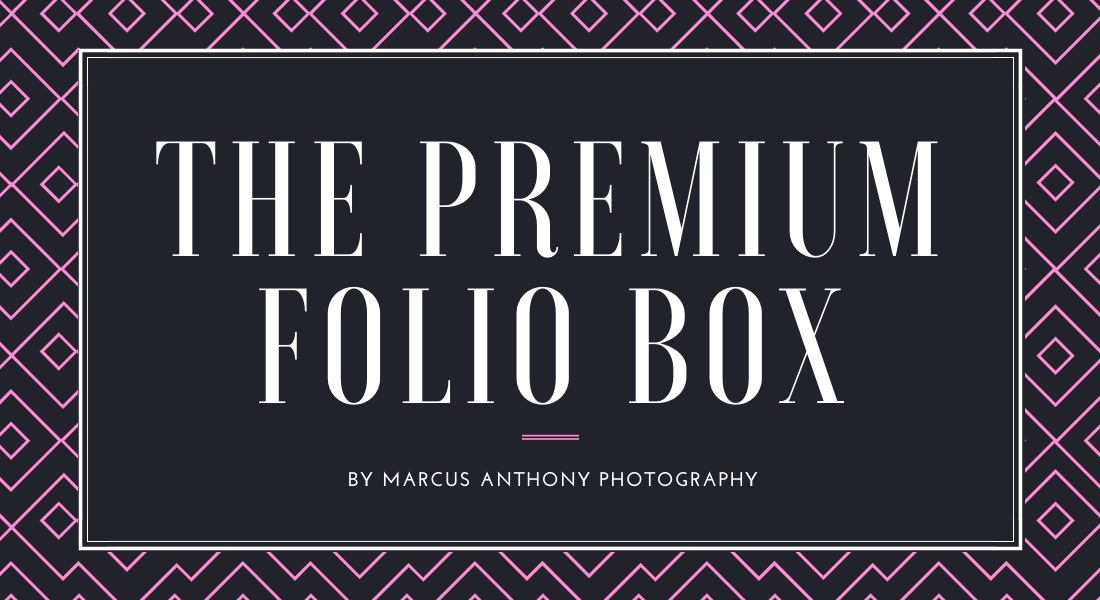 The Premium Folio Box is an excellent way to store your matted print collection from Marcus Anthony Photography.
Available in 8×10 or 11×14 inch sizes, these exquisite linen boxes are tailored for those individuals that prefer multiple portraits that can easily be swapped out whenever the mood strikes.
The box will keep your portraits safe and the included acrylic stand is a great way to display prints without a frame.
The Folio Image Box is a handmade, clamshell box with a hidden, magnetic closure. The box stays shut even when upright, and you can just feel the quality.
Check out the video below for more details, and call the studio today to discuss your portraiture needs. 910-444-0162.
Enjoy!
---