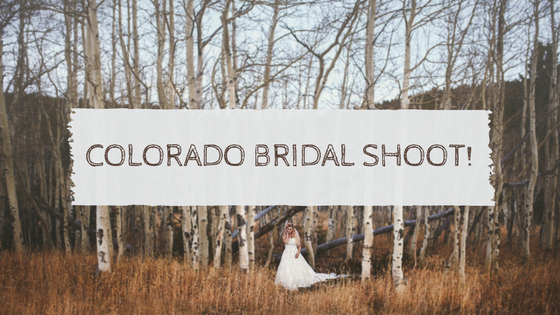 COLORADO PHOTOGRAPHY It isn't every day you get to do a photoshoot in one of the most stunning landscapes on Earth. The Rocky Mountains are truly one of Earth's great triumphs, and we took total advantage of it by doing a bridal session about 40 minutes outside of Boulder, Colorado. Katie and I flew out to Denver this October furor birthdays. She's the 16th and I'm the...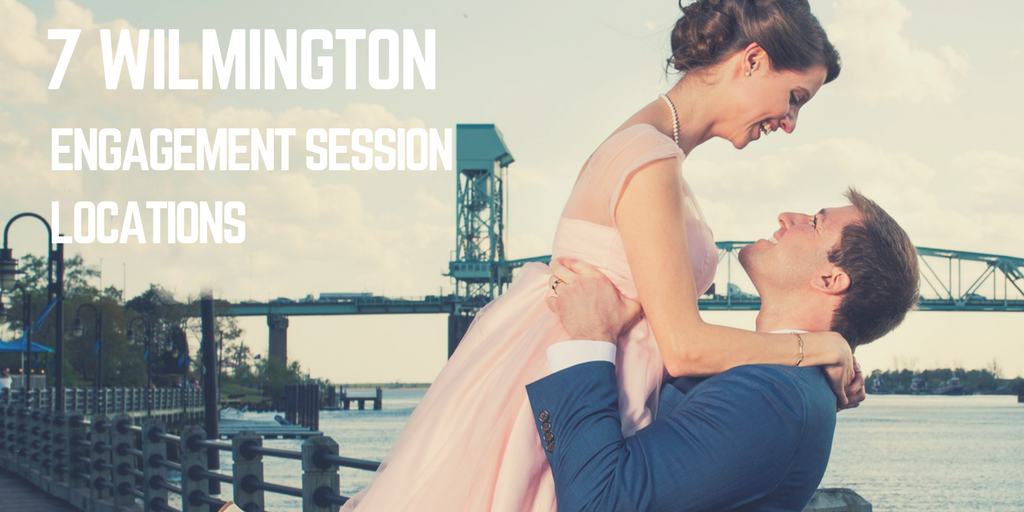 Wilmington, NC is an incredible place to get married, and there are countless locations to take your engagement photos. Here are seven of the top Wilmington engagement session locations! 1. Under Carolina Beach Bridge Many people gaze in awe at the sunset as they drive over Carolina Beach's bridge, but have you ever experienced the beauty below? It's like a whole different world. There...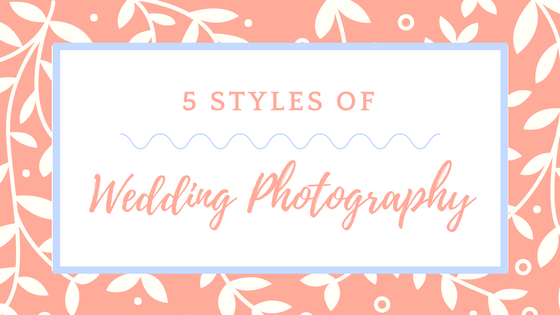 Photography is becoming a more popular hobby for millions of people. Those who end up in semi-professional or professional waters certainly have to work on wedding photography, and over time they will develop their own style. CLASSIC STYLE To create timeless, classic style photos, it is important to communicate with your clients and direct them to achieve the best results. Being spontaneous is...